A summer internship at Goldman Sachs in London was enough to persuade Princess Alia al Senussi that banking was not for her – she wanted something "more out of the box".
But she could not have imagined that her first foray into the art world – in which she had become interested while visiting Switzerland's Basel Art Fair during her student days – would see her dispatched within a week to a remote Egyptian oasis many hours' drive from the capital Cairo.
Yet the oasis town of Siwa, where the princess was to work managing famous artists exhibiting at an eco-resort as part of the Siwa Patrons Project, would also be as close as she has ever come to the country whose royal family she is a member of – Libya. Marooned amid endless desert sands, Siwa is Egypt's westernmost oasis and lies about 100km from the Libyan border.
Princess Alia's father is a member of the royal al Senussi family, who were exiled from Libya in 1969 when General Muammar Gaddafi seized power in a coup and declared himself leader of the Libyan Arab Republic. Princess Alia's grandfather, Prince Abdallah al Senussi, was a political leader in the government under King Idris. He was in Turkey during the coup.
Princess Alia herself was born in Washington DC to her Libyan father and American mother, spending part of her childhood in Cairo, going to school in Switzerland and studying in the US before moving to London. However, visiting Libya has so far proved impossible.
"In exile, one tries to be the best possible example of oneself and portray the family in the best possible light," says the 26-year-old.
A mixed background and her experience of living in the West while also having a Middle Eastern identity has shaped the princess' taste in art, drawing her to artists such as Susan Hefuna, who is of mixed Egyptian and German parentage, and Kader Attia, who grew up in a family of Algerian migrants in the tough Paris suburbs.
"I'm drawn to Middle Eastern art because of the context of my own life," she says. "Most of the artists I admire are Middle Eastern but rarely living there for political, educational or family reasons. Through art, they forge their identity of being Arab or Iranian but living in the West."
Yet despite immersing herself in art, the princess has never herself felt compelled to put brush to canvas, sculpt heavenly bodies or wire up a fiddly multimedia montage.
"I'm not an artist at all," she says. "That's why I enjoy being in the art world so much. I love to be around creative people. I think being an artist is about feeling the urge that you must create something and for me I have just never had that urge."
She worked in commercial art for more than three years before quitting to focus on her own collection and on her work with non-profit organisations.
She has joined the newly-formed Tate Committee for Middle Eastern and North African Acquisitions, which was formed last summer and whose members scour the world for Middle Eastern art to exhibit at the London gallery. Her other positions include working with Art Dubai, an art fair now in its fourth year and attracting participation from about 30 galleries, and Edge of Arabia, which works with Saudi Arabian artists.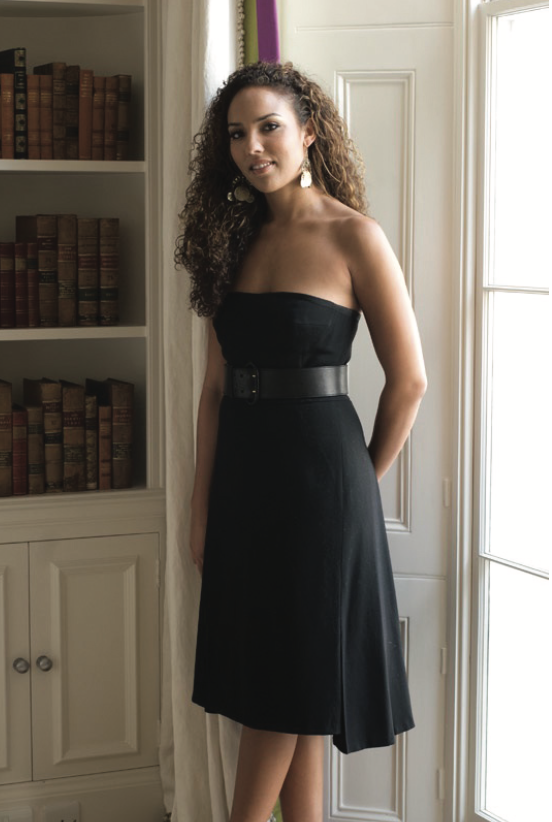 These two collaborations illustrate both the challenges many artists in the Middle East face and the rapid progress that the region's art industry is making, she says.
Two of Saudi Arabia's most prominent artists are Abdulnasser Gharem, a major in the Saudi army, and Ahmed Mater, a practising doctor. Both have "day jobs" because, like many Middle Eastern countries, Saudi Arabia does not yet have an "art infrastructure" of local galleries and museums with fellowships that help to support young artists, Princess Alia says.
"The primary concern now is to enable these artists to immerse themselves in being artists and foster their talent," she says. "Censorship and issues about what you can or cannot do are something for the people there to discuss once they've been able to create an art community."
Further down the Arabian Peninsula in Dubai, Art Dubai, along with the arrival of Christie's auctioneers in the emirate, the Sharjah Biennale, Abu Dhabi's Saadiyat Island project featuring the Louvre and Guggenheim and Qatar's "awe-inspiring" Museum of Islamic Art are "forging the way" for art in the Middle East, according to the princess.
"The success of Dubai will be pivotal in the international side of the Middle Eastern art market," she says. "The Guggenheim and Louvre will also define how artists and non-governmental agencies participate in the development of art and culture."
These are exciting times to work in the Gulf's nascent art world, yet that's not where Princess Alia wants to be. Her aim is to involve herself with non-profit groups helping develop artists and art education across the Middle East and, specifically, Libya.
"Libya has not yet fully participated in this Middle Eastern art boom," she says. "I would love to be able to be the one to build that bridge. It's my dream."