From where Rifat Chadirji sits in his rotating leather armchair, he can see a wide stretch of the River Thames. This morning the local rowing clubs are making the most of the spring sunshine, so there's plenty to watch. 'This is where I sit all day. I read. I watch people moving,' he says. This serene spot in Kingston-upon-Thames might seem an unexpectedly suburban setting for one of Iraq's greatest modernist architects, but he likes the ducks and enjoys 'the behaviour of people, even if they're just walking past.'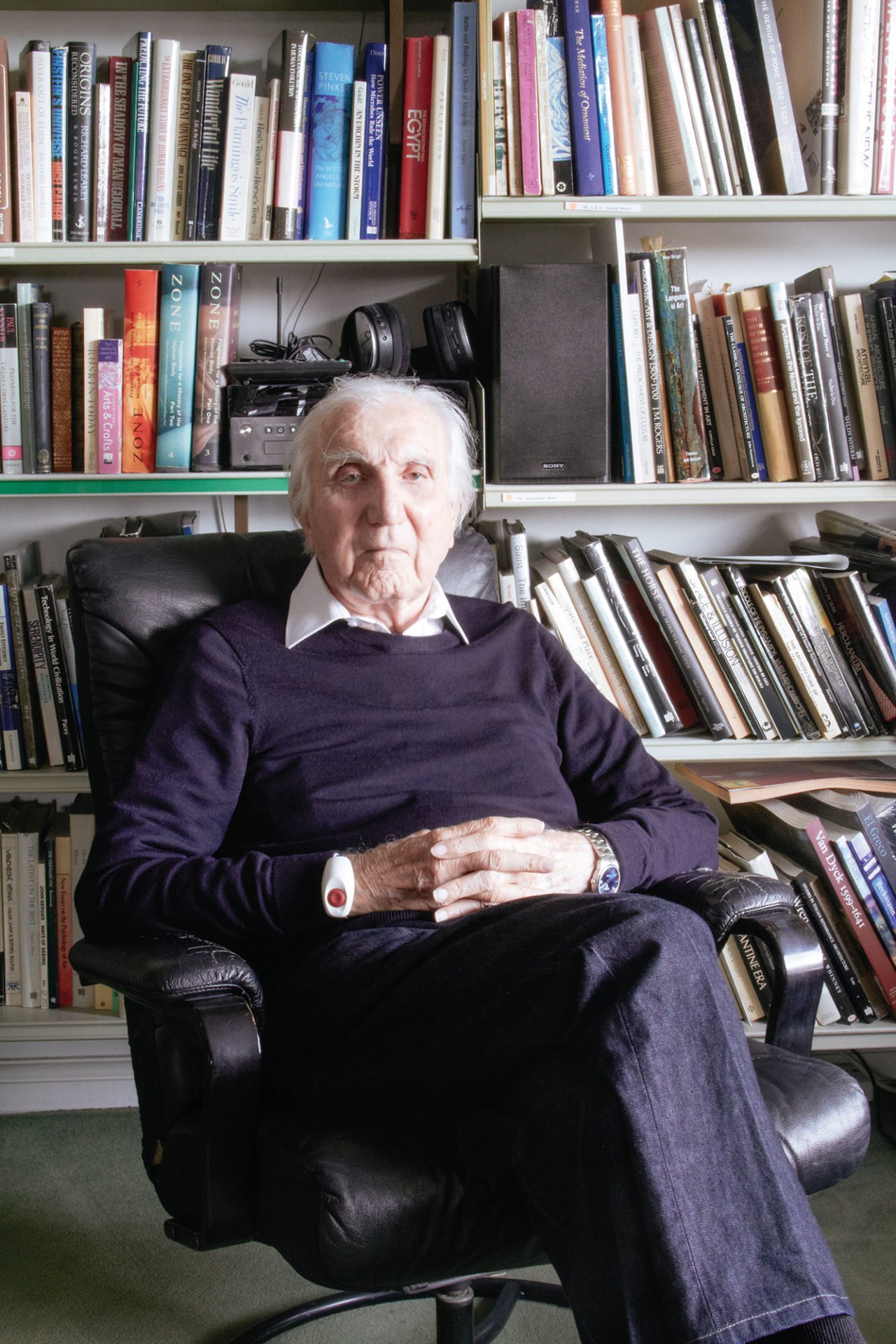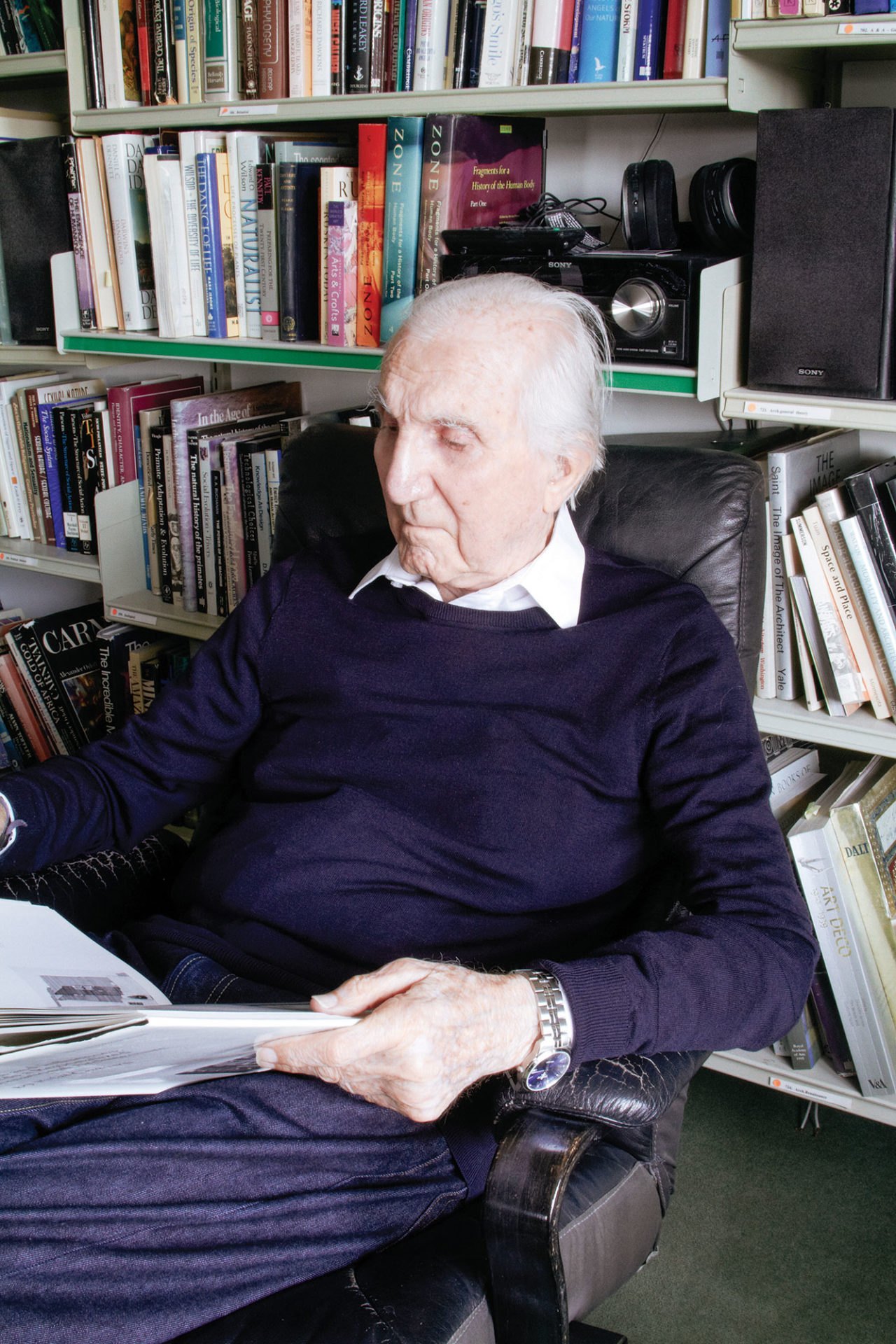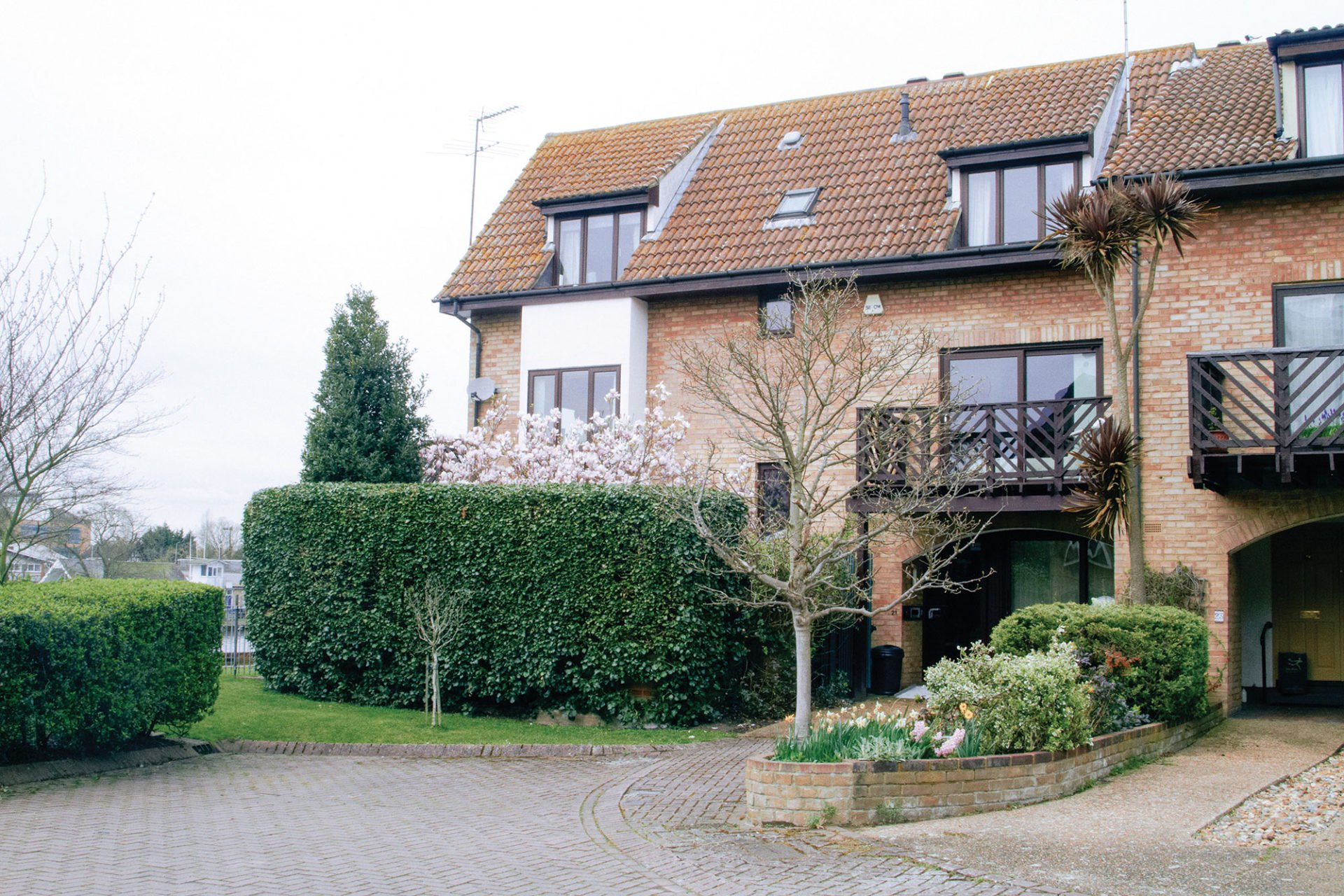 Chadirji was born in Baghdad in 1926. His mark on the city, and on 20th century modernist architecture, is already longer lasting than many of his creations, a large number of which have been demolished – by design or by bombs. His Tomb of the Unknown Soldier, for instance, which loomed over the city's Firdaus Square, was demolished by Saddam Hussein, who erected a statue of himself in its place – the statue that would be torn down in 2003, an emblem of the fall of his regime.
Famous for always seeking an authentic regionalism in his architecture, Chadirji designed buildings that married modernism with traditional tropes. He believes that regionalisation should not mean a return to the past, but rather an abstraction of regional forms within the context of internationalism. His take on architectural development pegs progress to human need, and to technology.
He turns to one of his 14 published books to illustrate how his designs, though forthrightly modern, are influenced by tradition. Paintings and pictures of others' designs sit alongside pictures of his own buildings. He leafs through the heavy hardback carefully, stopping at a picture of a grid- like painting by Piet Mondrian. 'See how much I'm influenced by it. See, if you look carefully,' he says, pointing to a picture of a similarly gridded system of windows in one of his buildings.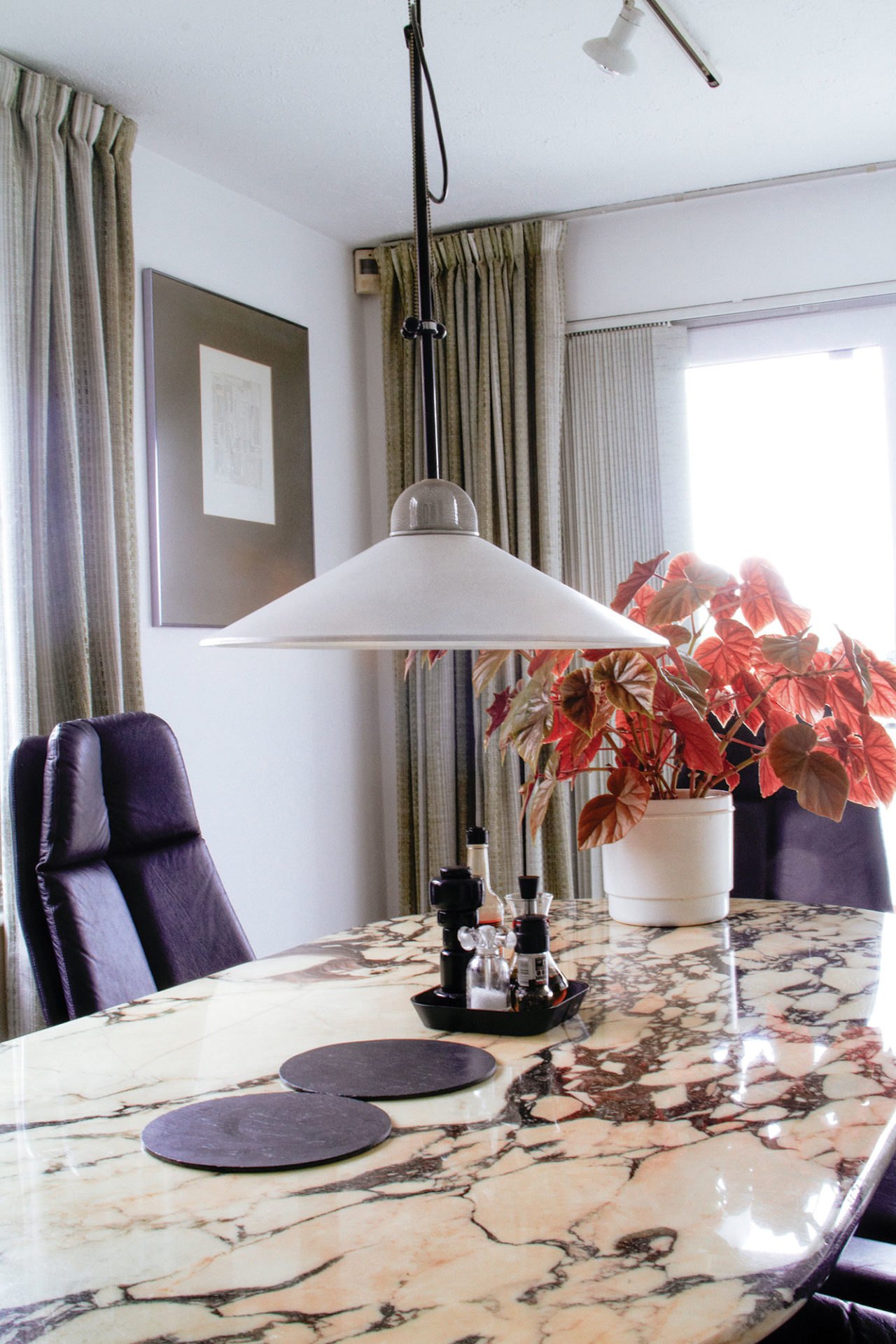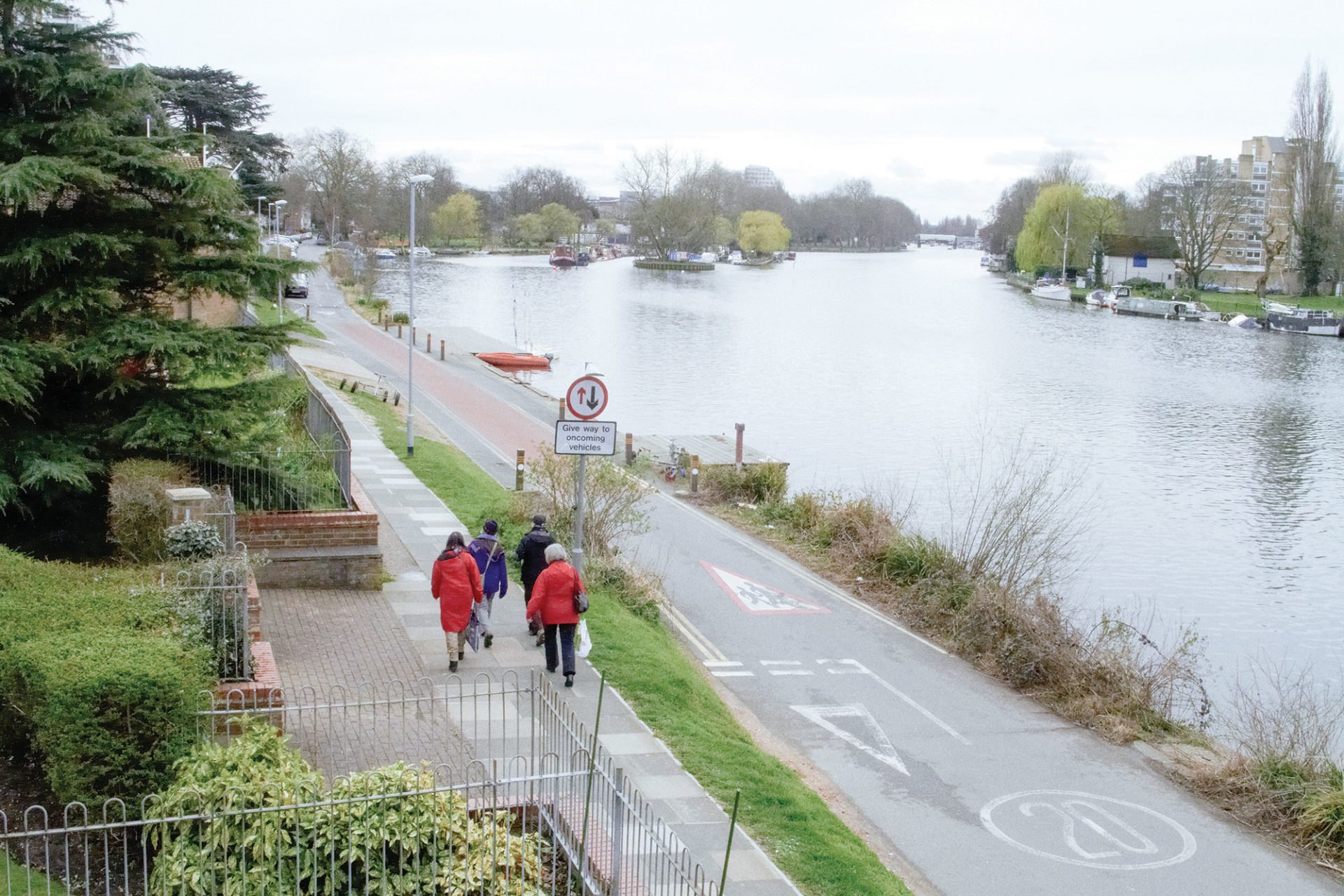 My first building was tragic
Chadirji's broad influences speak of a childhood spent surrounded by books. He was born into an illustrious family – his great-grandfather a governor of Baghdad, his grandfather a mayor, his uncle an ambassador, his father leader of Iraq's main opposition party. The library at home was, he says, 'huge – I'm talking thousands'. By 17, he was a 'voracious' reader. 'I didn't go out in the day,' he says. 'I was reading from morning till night.'
A stroke one and a half years ago has placed some words just out of Chadirji's grasp, and the names of those he was reading at that time elude him this morning. His wife of over 50 years, Balkis, walks in with a tray of coffee and biscotti. 'You were reading the Romantic period, that was one of them.' Something slots back into place, 'Ah yes,' he says, 'and Oscar Wilde.'
He was lucky, he says, to grow up on a street peopled by painters and musicians. When Chadirji was about to leave Iraq for England 'to study electricity', his friend Nessim Dawood (who would later become famous for his English translation of the Qur'an) asked, "'Why? When you know so much about art and music." I said to him, "I can't play, I'm not good at poetry, I can't sing, so what do I do?" He said, "Why not architecture?" I said, "Ah, that's it",' Chadirji recalls.
While studying in London, Chadirji took weekly theatre trips, and, whenever possible, hitchhiked or cycled to old cathedrals, feeding his enjoyment of Gothic architecture. It was also during this time that he first met modernist architectural pioneer Le Corbusier, who would later leave his own mark on Baghdad in the form of a sports stadium. On graduating in 1952, Chadirji returned to his native city to begin work.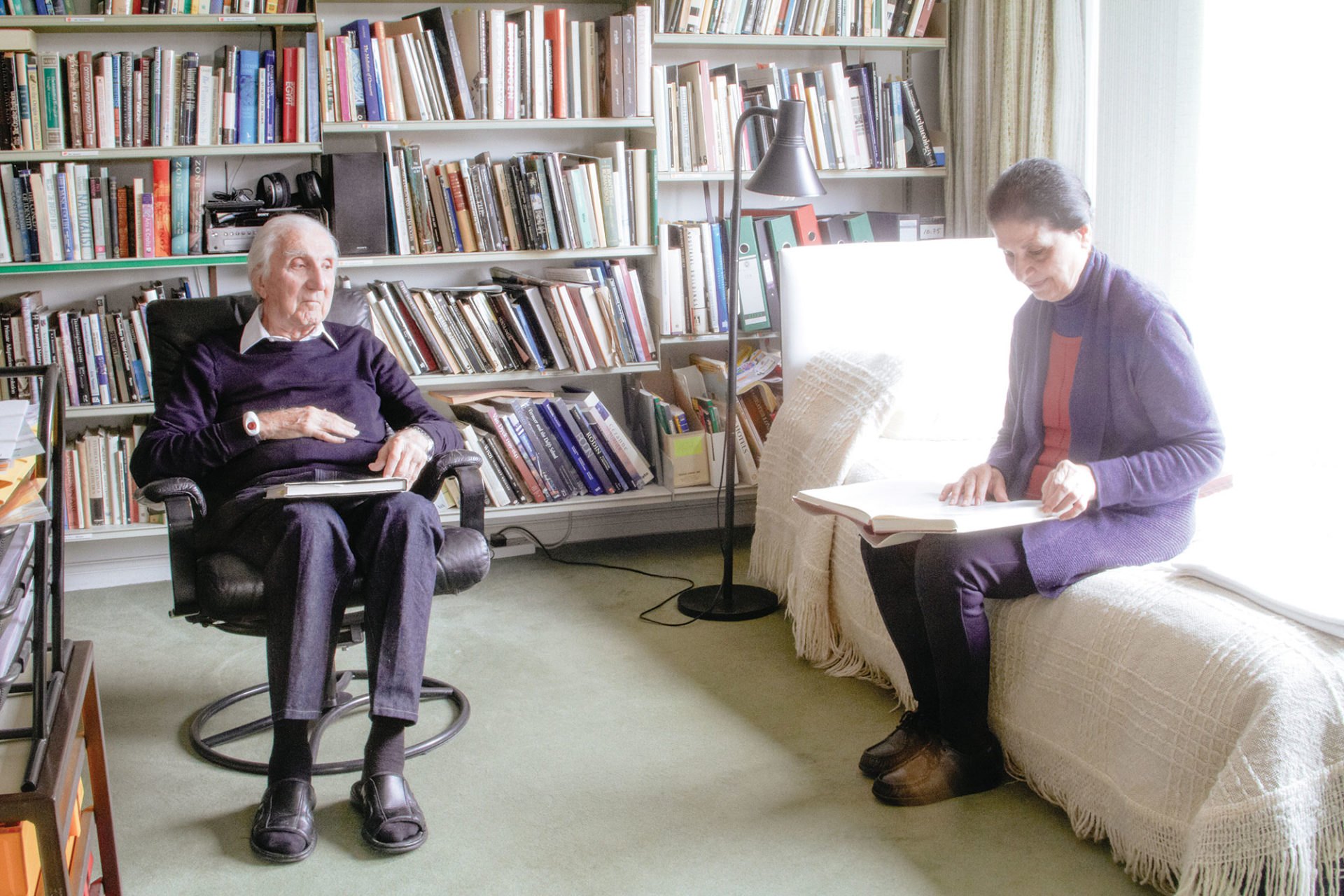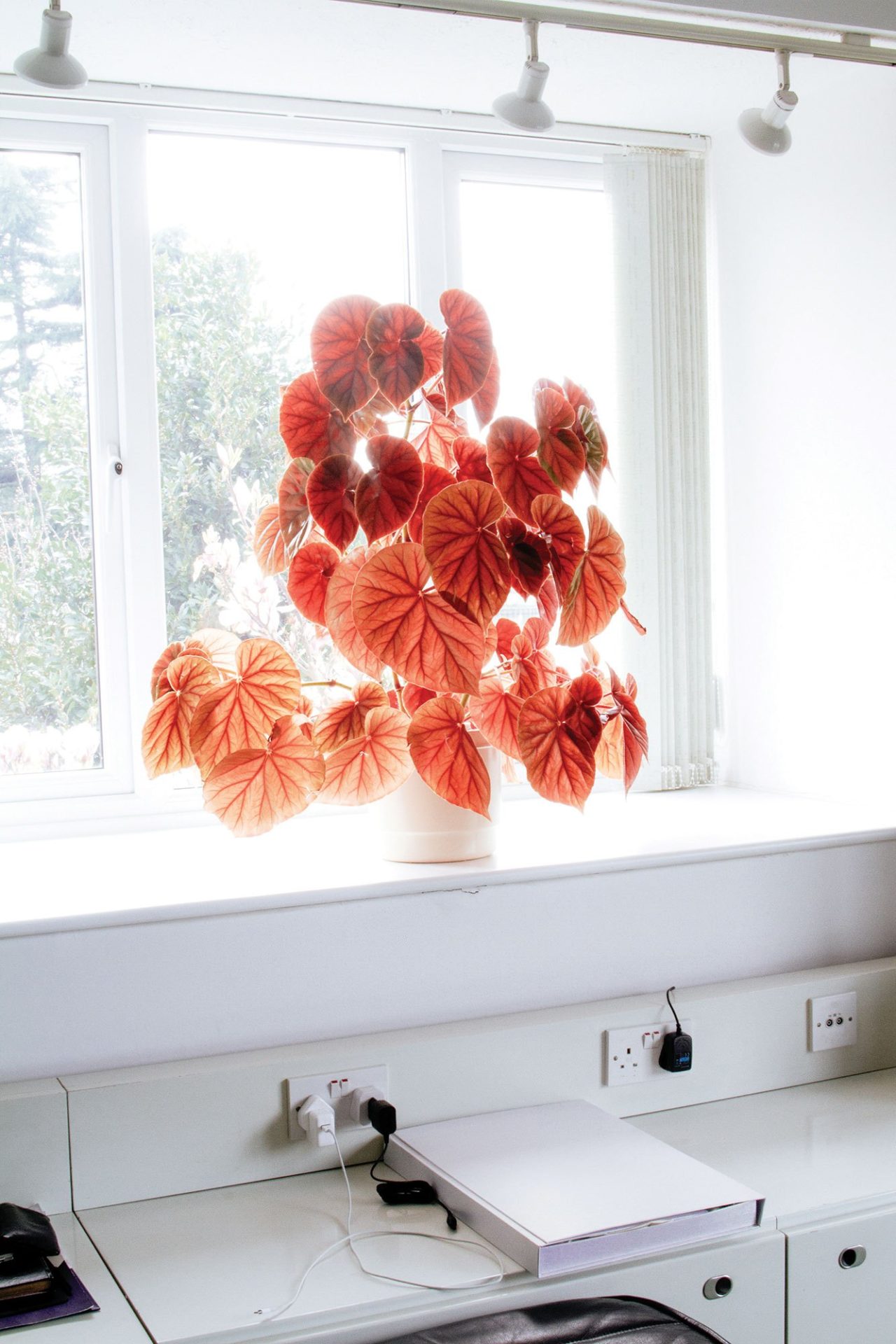 'My first building was tragic,' he smiles more readily than you might expect for someone so serious-minded. 'My second? No, my second was a breakthrough – I established new principles in architecture in Iraq.'
Big ideas form the backbone of Chadirji's life and work. When weighing up the people who have filled his days, he measures them by learnedness. In fact, intellectual problem solving was one mechanism he used to cope during the five months he spent alone in a light-less cell. This was the precursor to 15 months in Abu Ghraib prison, where he was sentenced to life because he was 'not on good terms' with the then-President, Ahmed Hassan al-Bakr.
It was Saddam Hussein who eventually plucked Chadirji out of prison – a 'very well read man', 'very, very clever – but not as a politician, because you can't be both dictator and clever.'
Hussein wanted to rebuild Baghdad and Chadirji was in luck, of sorts. Hussein, 'in his youth, used to go and sit in a cafe next to the headquarters of my father's party. He knew my father and somehow admired him. So, he had nothing against me as a person.' Chadirji remembers being driven from prison straight to the palace, where Saddam told him, 'I want to change Baghdad. Go and do it.'
The period that followed was one of industry. He invited consultants – top international names in modernist architecture – to work on buildings and bridges. 'Within a few days you saw cranes coming up all over Baghdad.' It was also one of hospitality. 'When these consultants came, there was nowhere to go out. But our food was fantastic at home. Every day, good food, many architects. My house in Baghdad is very, very beautiful.'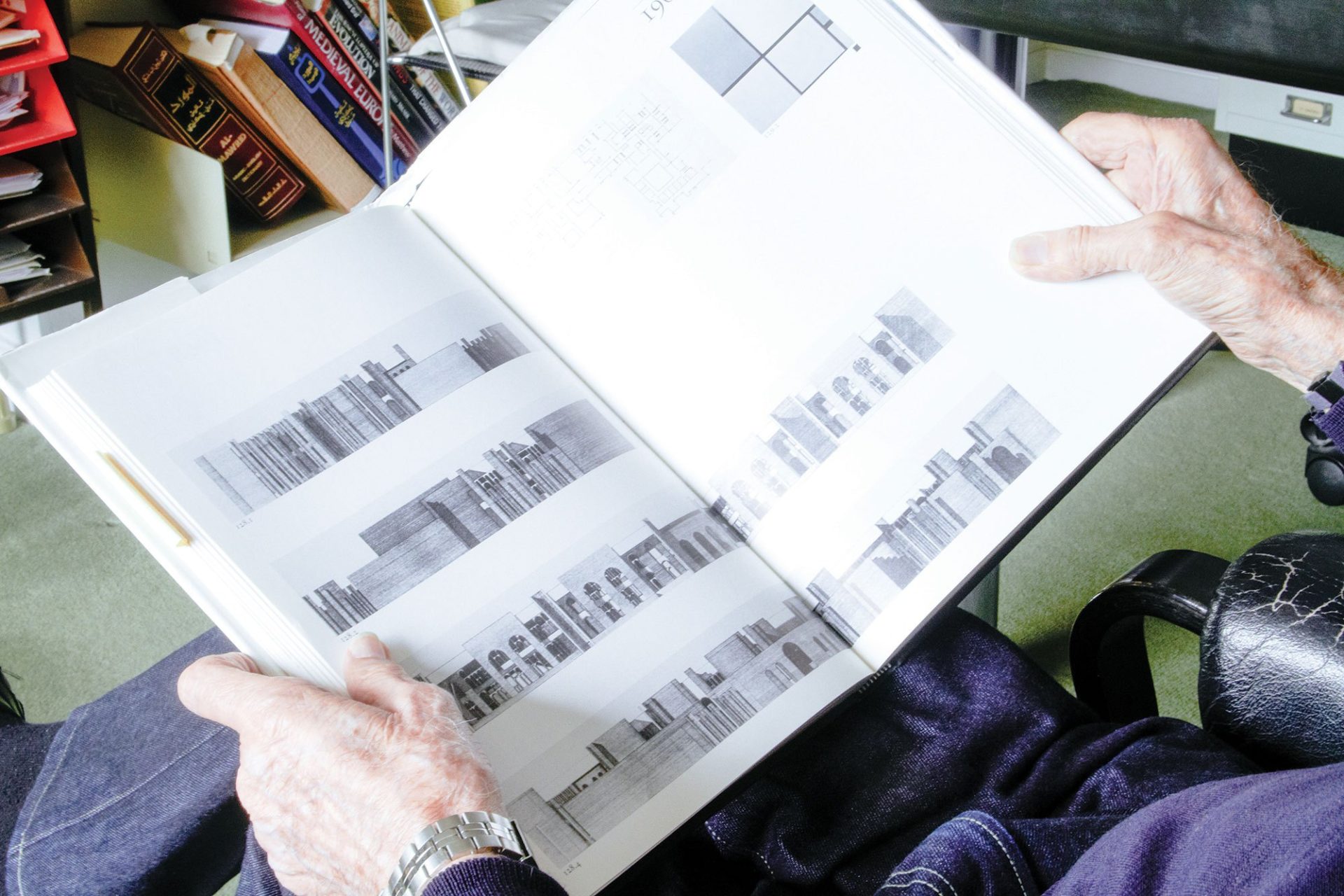 That house still stands, but the Baghdad that Chadirji was born into, and the one that he left shortly after being tasked with the project, is only a memory today.
'I feel very sad,' Balkis laments, from where she stands looking out at a magnolia tree in full bloom. But Chadirji had foreseen his buildings' fate. 'I had a feeling that within 50 years none of my buildings would be standing. Iraq is passing through turmoil from medieval to modernity.'
Chadirji is philosophical, too. 'This is part of development, part of history,' he says. So, armed with foresight, Chadirji photographed a large proportion of his buildings. The collection now acts as an archive.
Life may no longer be filled with erecting buildings, but Chadirji still fills his days with industry. He's writing his 'last book', 'The Arrow of Time and the Arrow of Civilisation'.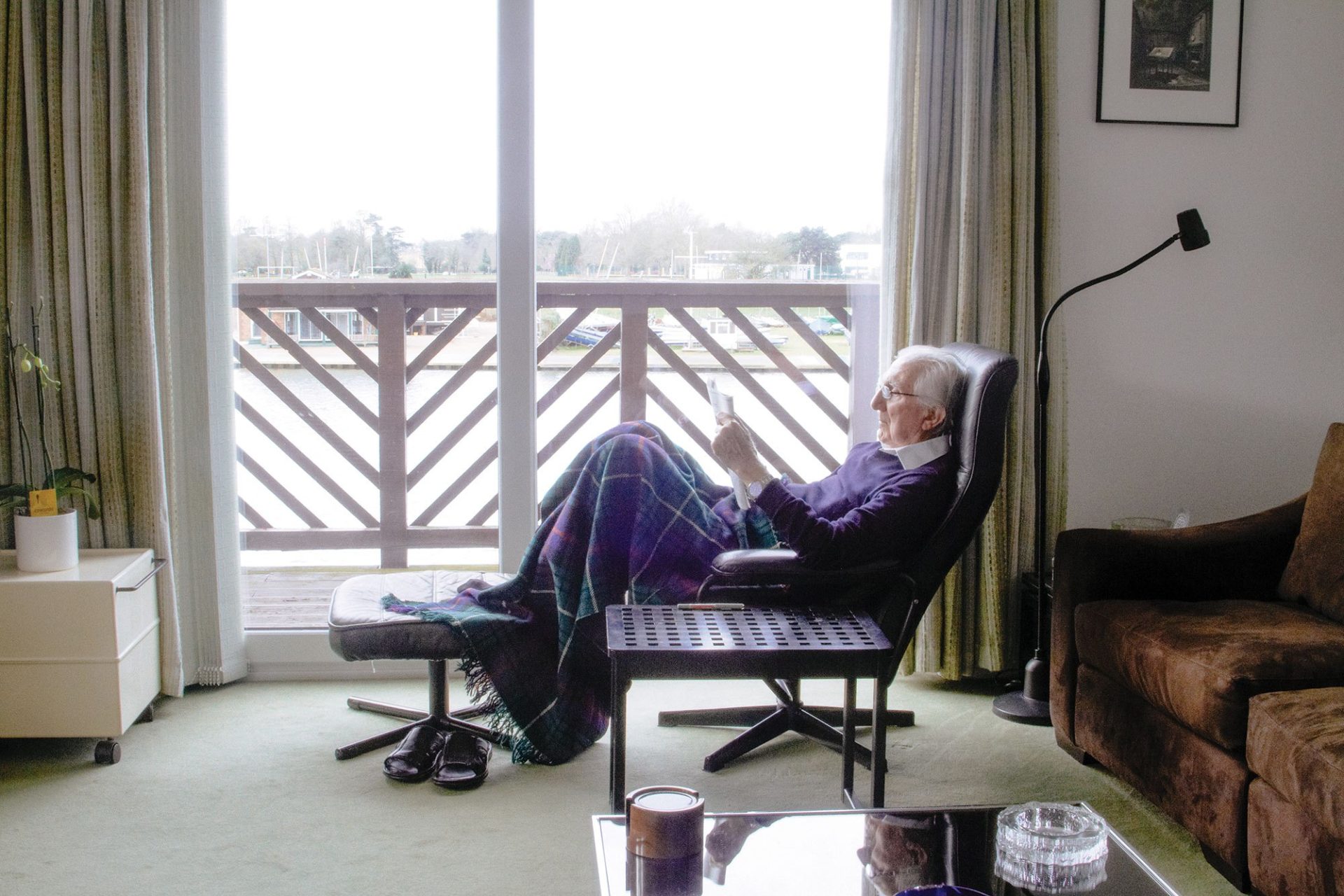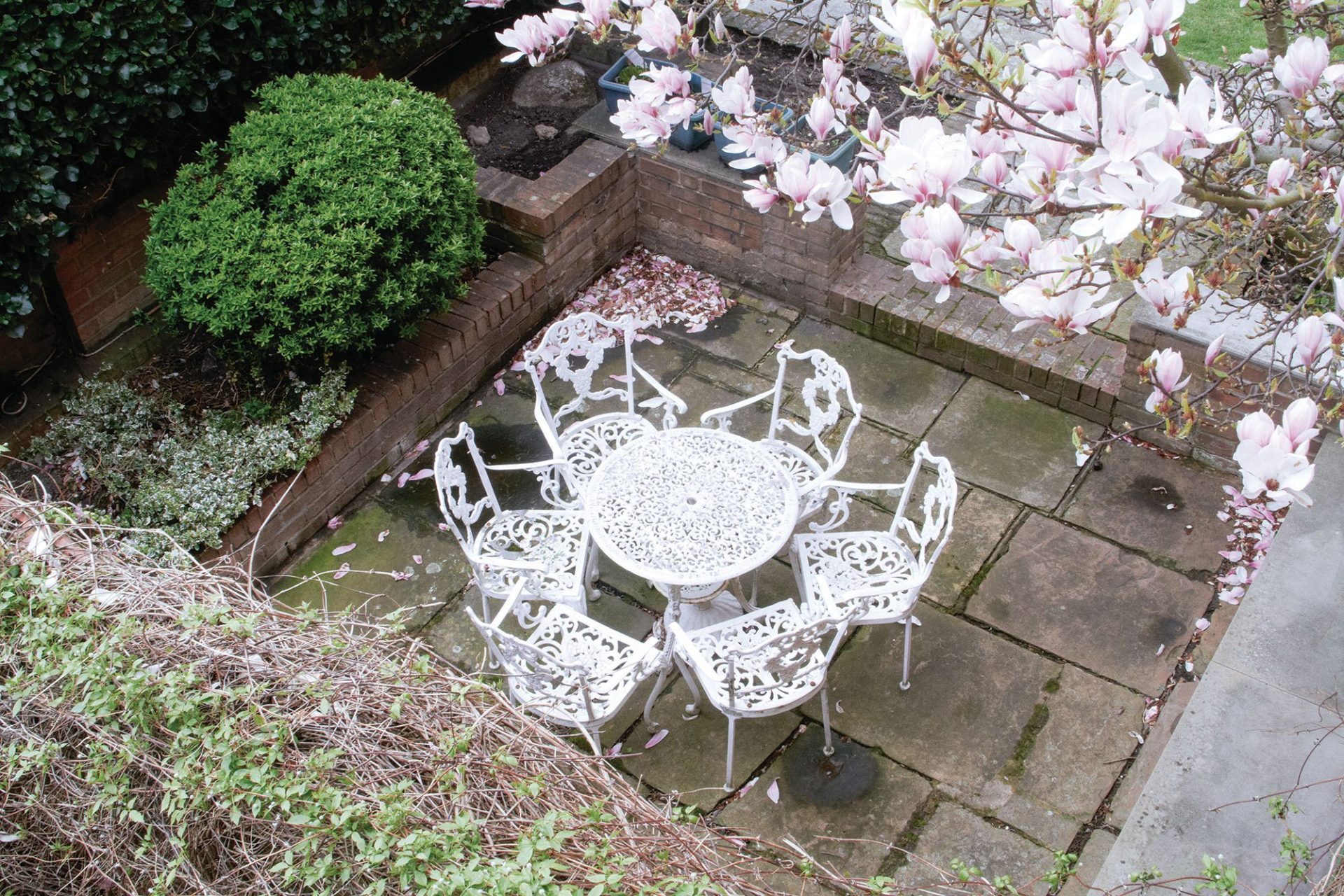 The former, he explains, refers to the earth and the sun, 'They have their own time passing,' and the latter, 'Sometimes we are very ignorant, sometimes very stupid and sometimes we do great things.' He traces the trajectory of imaginary arrows with his hands. 'Sometimes they go together'.