'I don't believe in sound bites,' says Suroosh Alvi. Sitting in his Manhattan home, he is discussing the transformation of Vice from a DIY punk zine in 1990's Montreal to the 'global independent media company' it has become today.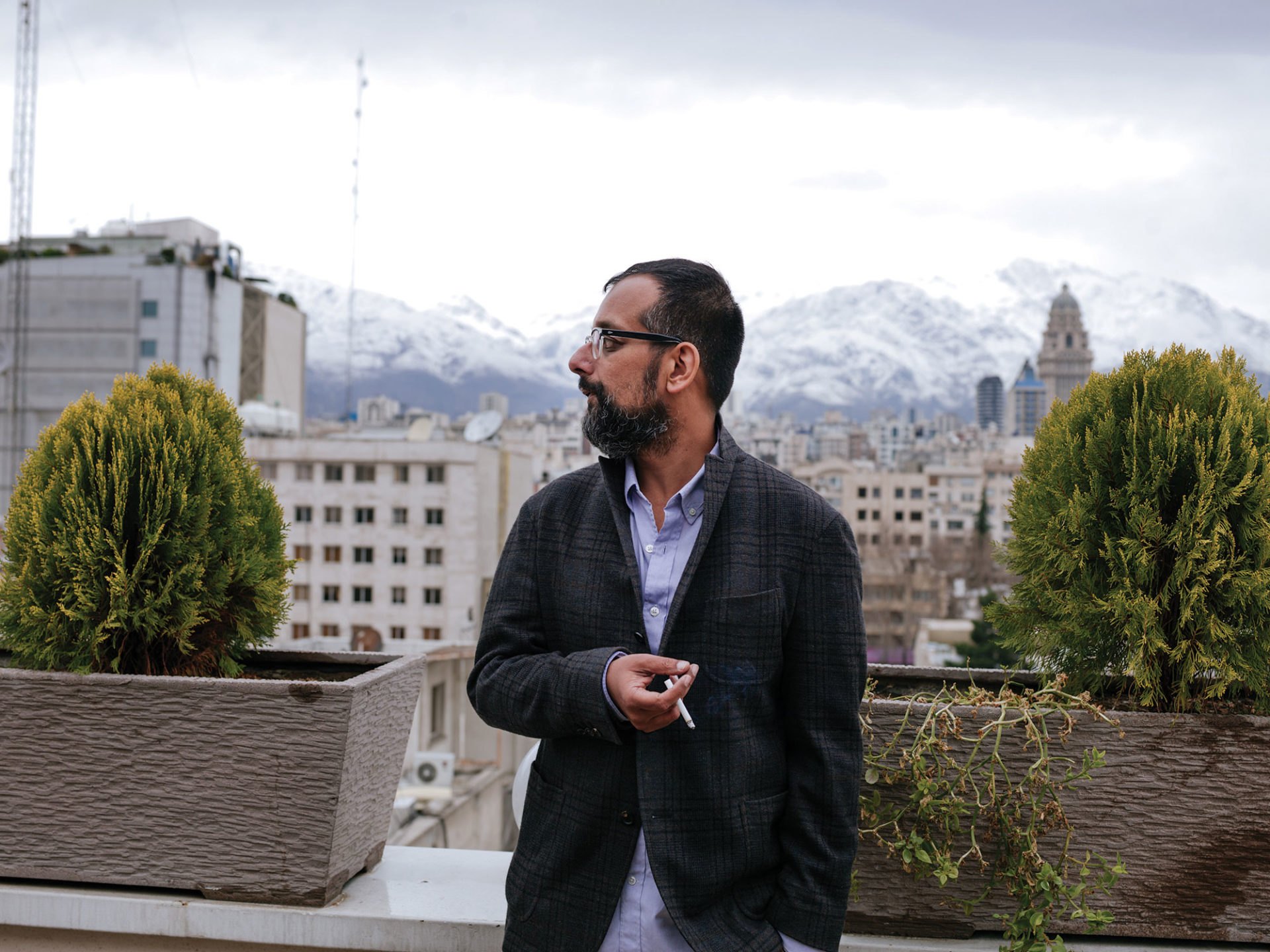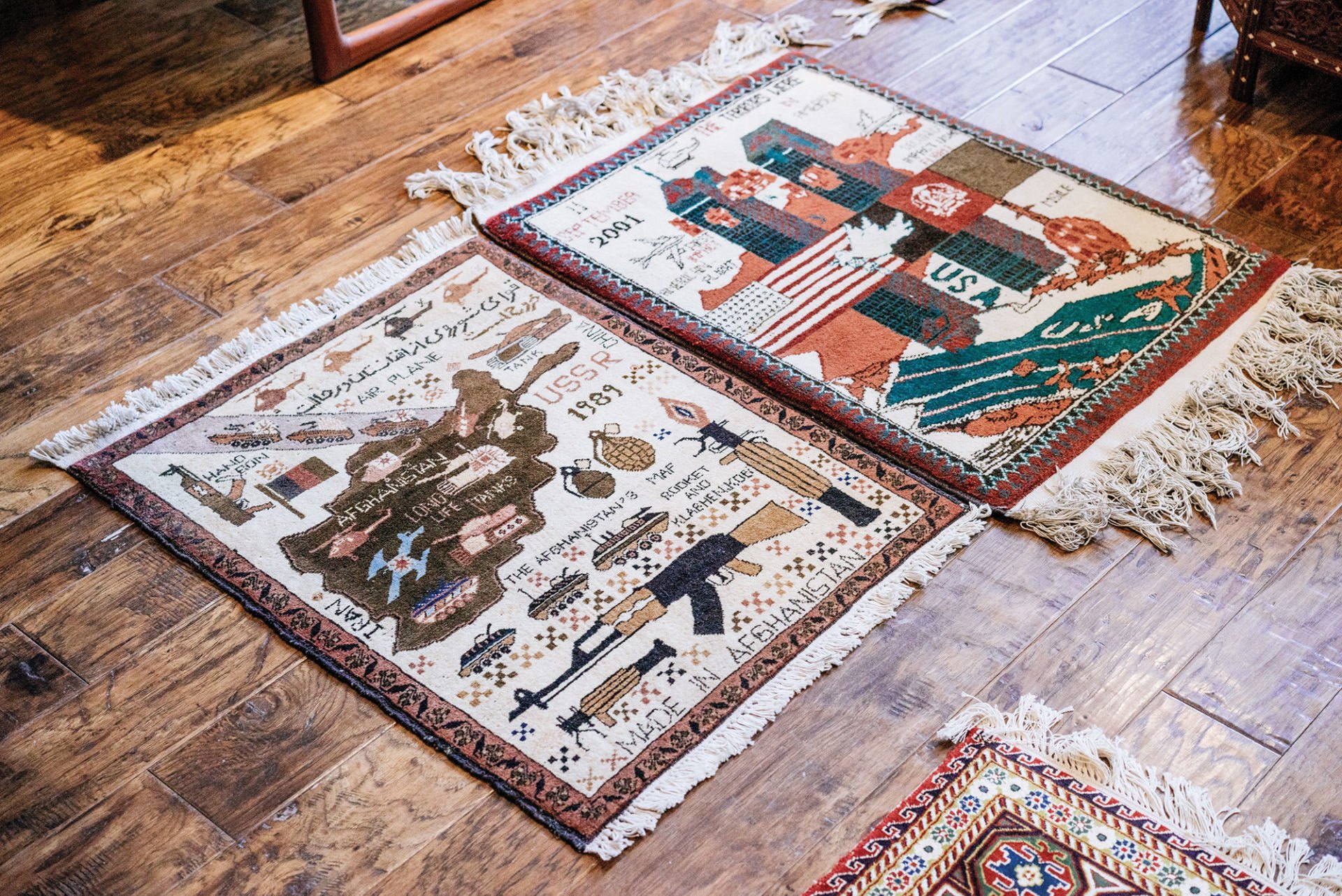 Alvi has just returned from a trip to Tehran and Afghanistan, where he was shooting content for one of Vice's most recent, and significant, ventures: a hit show on HBO. Nominated for an Emmy for its first series – which covered subjects ranging from the Kashmir border and the fat farms of Mauritania to a basketball game with North Korean leader Kim Jong-un – the series has proved to be a blockbuster, providing American audiences with an anti-mainstream, often uneasy view of today's most critical subjects, without the corporate-filter of the country's major news channels. It's official – Vice is now playing in the major leagues.
'The reason I started the magazine in the first place was I felt like things weren't being talked about.' Once a 'media underdog' with a 'diehard cult following', as he describes, today Vice has 350 members of staff in its Brooklyn headquarters. The DIY attitude is integral to Vice's DNA, and Alvi still believes in hiring talent in their twenties to keep that underground punk spirit alive – with a few older staff members in the upper ranks to cancel out 'the chaos.' From Brooklyn, Vice oversees its 30-odd sister offices around the world, from Colombia to Japan, and continues to expand its online channels, or 'verticals', as Vice calls them. From Noisey's latest music releases to Motherboard's tight grip on the tech world, Vice will also soon launch its food 'vertical', Munchies, and last year revamped its Vice News portal as a serious contender to mainstream reporting.
'Vice News is a really big deal for us. We went from being the red-headed stepchildren of media operating in Brooklyn and not being taken that seriously to being in the centre of the conversation. While you have the big networks focusing on Malaysia Flight 370 and nothing else, you know, it's insane…'
You can tell that both Vice News and the HBO series are a source of pride for Alvi. 'For me personally, if I was still just interviewing rappers… well, it gets old fast. I can do this news thing for the rest of my life if I want, which is good,' he says. While the magazine remains the bread and butter of the business, Alvi's foray into documentary filmmaking began six years ago with 'The Gun Markets of Pakistan', (a 'short-form video piece that's an evergreen piece of content still accruing views today'), followed by the successful 2007 rockumentary 'Heavy Metal in Baghdad', which taught him the tricks of the trade. 'It was me going to film school on some level and learning how to do it. And it also taught us about how to do "news" in a different style. America was suffering from Iraq fatigue in a huge way at that time – people were tired of viewing what the Iraq war was all about. Then we came along, with a story of the Iraq war as told from the perspective of these young Iraqi metalheads. It really resonated with the young people in America.'
Cut to 2014, and video is perhaps the most enduring element of the Vice business, streamed in bedrooms across the globe every minute of the day. There is no secret litmus test to what makes a story Vice-worthy or not, Alvi explains – although there's no doubt they naturally veer towards the extreme and the untold, immersing themselves in the fringes of society and, you know, 'weird stuff'. 'Maybe it's because we're Canadians – we were always interested in the world,' he muses. His Canadian accent is still there, as he explains how the country pointed him towards stories beyond North America just as much as his Pakistani roots. Has Vice's success, however, meant it's had to leave its punk rock production values behind?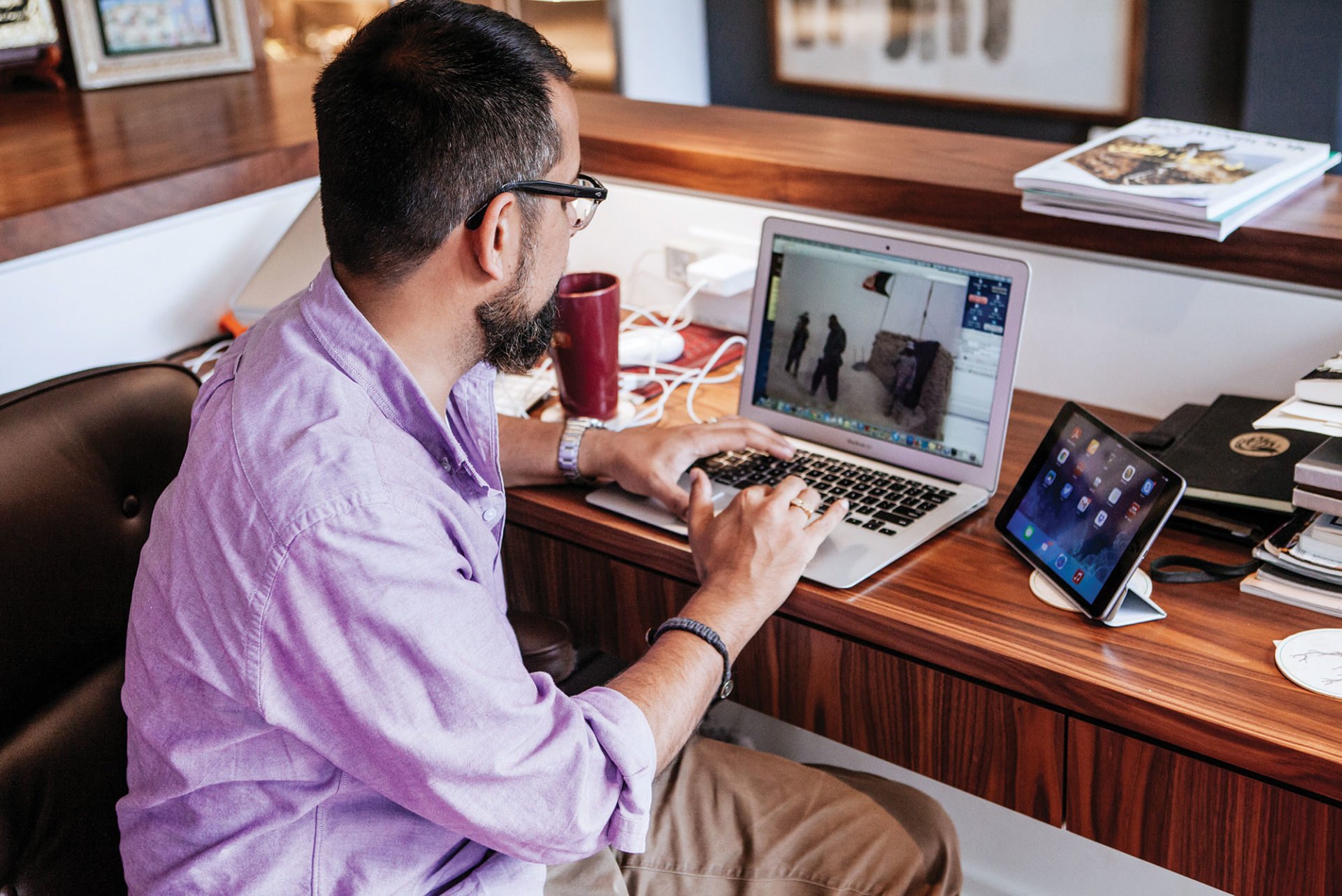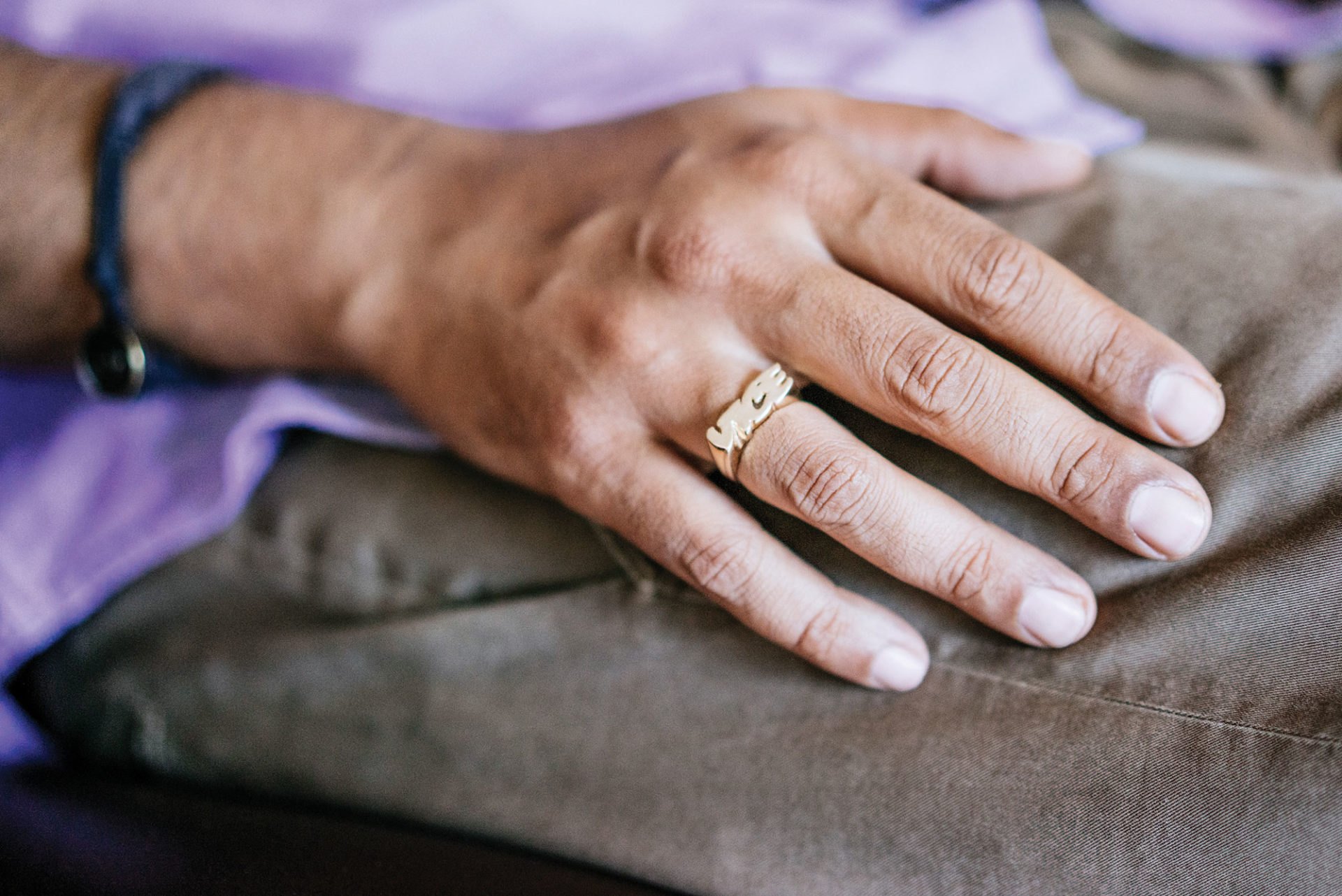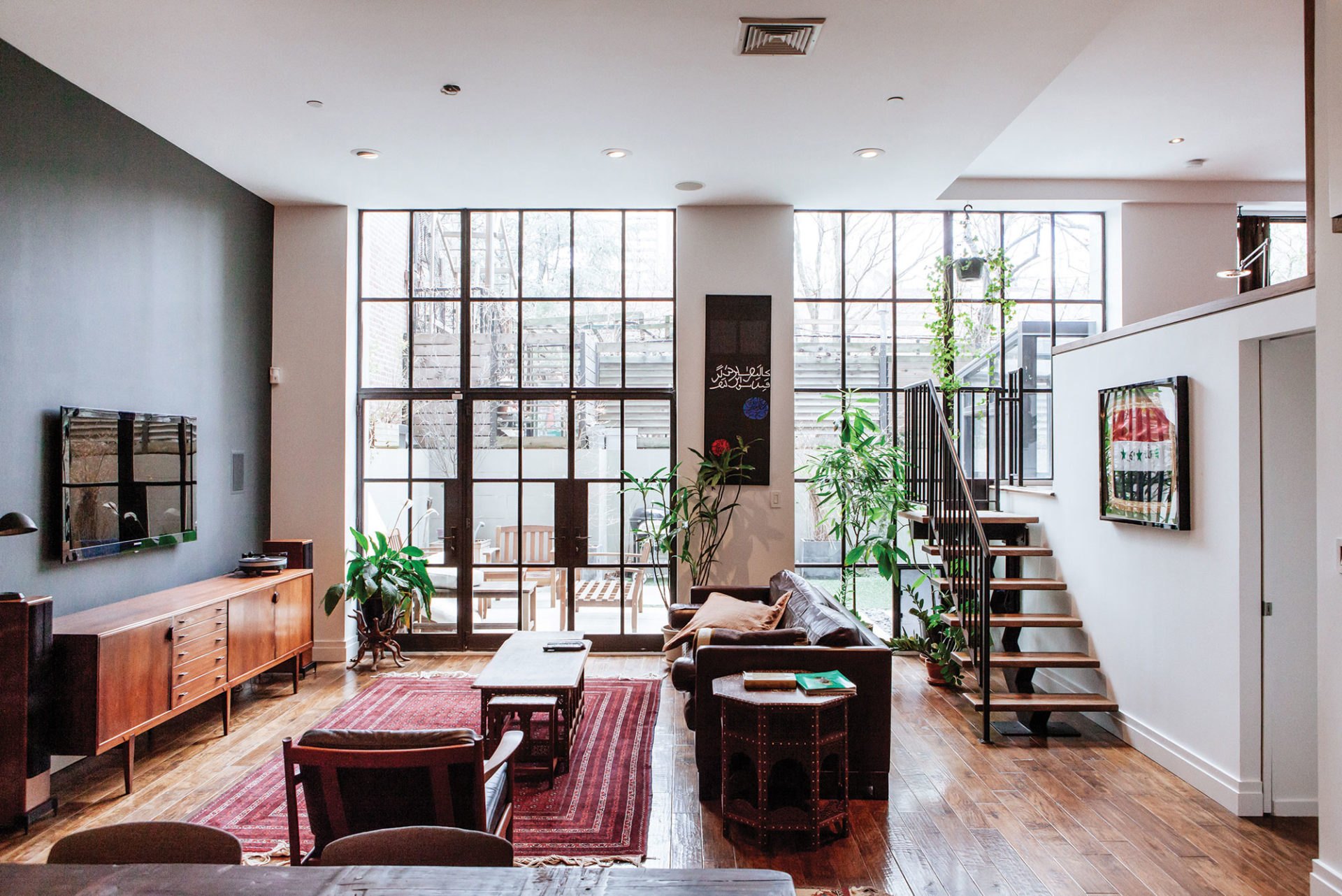 'I'm the kind of guy that if you give me a handycam, set it on the idiot-proof auto setting, I can make a movie… you know? But that doesn't really work for HBO,' he laughs, explaining how the HBO collaboration has forced them to 'step up their game' in all departments, from legal to production. The cameras and crew may be bigger and better now, but the shaky hand-held aesthetic is still there, Alvi insists, as is the immersionist approach and constant hunger for the hardcore and 'raw'. 'I can't think of a better partner – HBO is the gold standard of TV. They gave us the freedom to do what we wanted to do, and we can be ourselves, we don't have to censor ourselves,' he explains. 'The Emmy nomination is proof that people are ready to get their news from different people – people like us, people who have holes in their t-shirts, who are hungover.'
In the same way, Alvi sees Vice as not only a serious challenge to the mainstream, but the last of the Mohicans. Most of the vestigial magazines that were once heroes are no longer in print. 'All those magazines like The Face, Dazed & Confused and Sleazenation – they were so big and we were like these little guys and all of a sudden they're all gone. We're the last man standing…' he recalls of Vice's early beginnings. Originally titled 'The Voice of Montreal', the magazine began in a 'welfare, government-funded thing' of an office in 1994, in a city with high unemployment and little to no market for English language titles – a decision that, Alvi admits, 'made absolutely no sense.'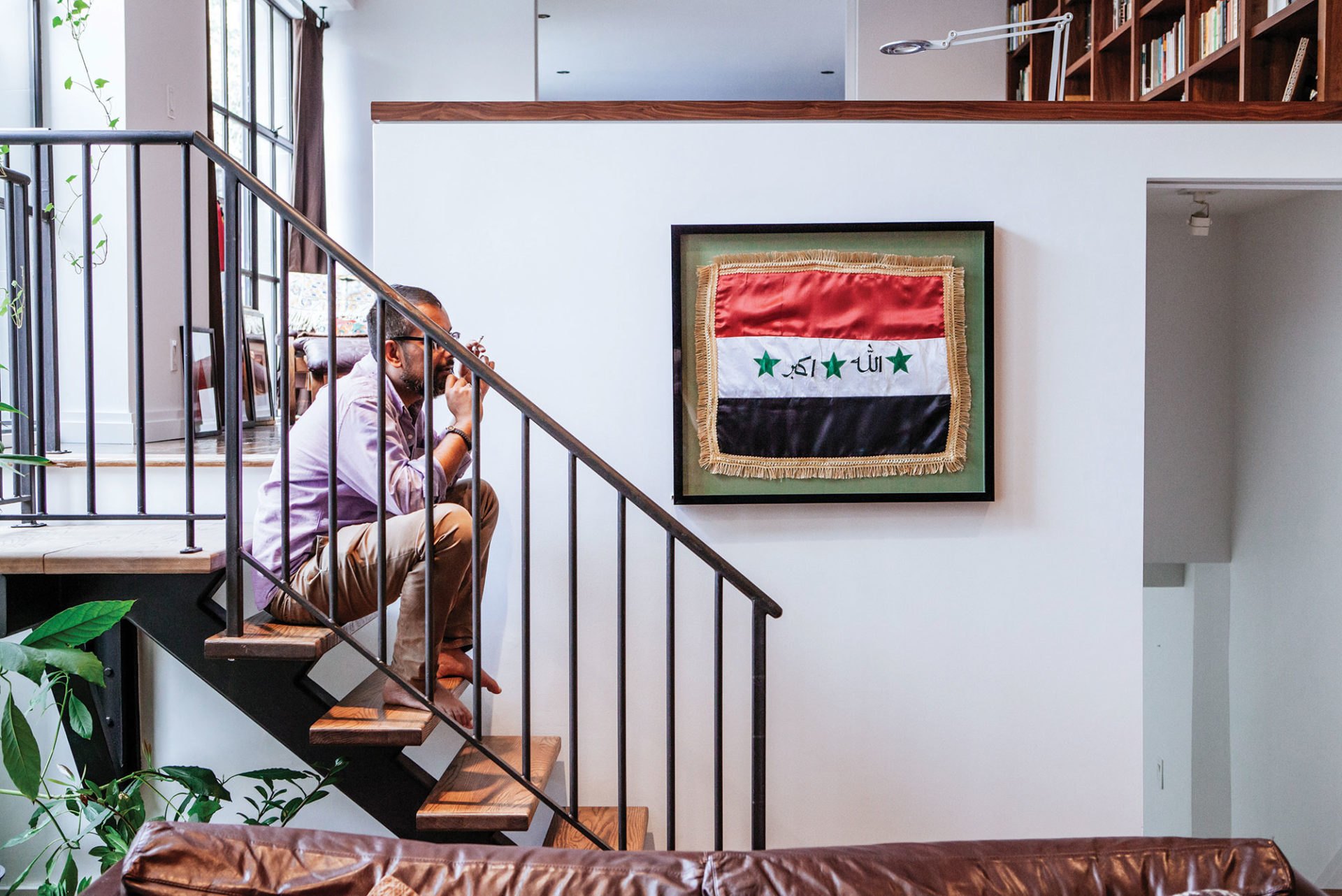 'Before Vice, I was doing a lot of things I didn't necessarily want to be doing,' he says, remembering four or five years of 'floundering' between teaching English in Slovakia and a serious drug addiction. 'I didn't want to be in grad school, and the idea of working for a newspaper or magazine was so alluring, just on paper – it felt like such an exciting thing. No one was going to give me a job.' The magazine took off and – along with fellow co-founders Shane Smith and Gavin McInnes – they dropped the 'o', The Voice became Vice, and the team eventually upped sticks to New York.
'I think that's why our audience has become so broad as well, because we do so much that speaks to so many different people. Maybe we're losing our cred on a street level, with the kids who are looking for the hottest, latest thing in fashion or music or whatever as we've grown up and are doing more documentary, photography and film,' he smiles. 'But that's the beauty of where we're at right now.'