'There's nothing like a Kurdish barber. We have a few famous ones here in town – I personally go all the time to Super Style off the Nolensville Pike. And Safari is the main hookah place we go to for Sunday night football,' says Tabeer Taabur, the secretary of the Tennessee Kurdish Community Council (TKCC). As a non-profit organisation, TKCC works to support the largest Kurdish population in the United States, located in Nashville, just south of the Mason-Dixon line.
'I'd say that maintaining our traditions is the number one priority for us. That was the main reason the TKCC was created – to have some semblance of unity and bring all the Kurds together,' says Taabur, who's been volunteering with the council since 2009. 'This is us. This is our music, these are our dances and these are our quirks. Regardless of how we choose to live our lives or which part of Kurdistan we're from, at the end of the day, we're all Kurds, and we're all here together.'
With 18,000 people, according to Taabur's most recent estimates, the Kurdish community of America's famed Music City has firmly planted its feet in what many call 'Little Kurdistan'. Among the honky-tonks and dance halls, Dolly Parton trinkets and starving songwriters trying to land a gig at The Bluebird Café, exists a burgeoning Kurdish community marked by cultural centres, youth programmes and businesses numbering in the hundreds. Perhaps surprisingly, in 2012,
Nashville was recorded as having the fastest growing immigrant population in the United States, according to a report by the Partnership for a New American Economy.
The Kurdish immigration to the United States is most commonly acknowledged in three main waves – the first was in the 1970s, which consisted of Kurds mostly from Iraqi and Iranian Kurdistan, where the social upheaval drove thousands to flee. The two following immigration peaks came later, in the early 1990s and once more in 1996. Nashville turned out to be the chosen city for many Kurds, welcoming the first arrivals due to its proximity to the group's assigned port of entry, as well as its then-booming economy.
Reflecting the vastness of Kurdistan itself, the population of Nashville's Kurdish community is made up of people from all parts of the Middle East, from Turkey to Iran, Iraq to Syria. And with that come varying holidays, like Nawruz for the Iranian Kurds, and traditions, like pre-wedding henna parties. The diversity is apparent in the food, too. House of Kabob (an institution and community staple) serves Iranian kashk and piquant dolmeh, while the Azadi International Food Market in Elysian Fields dishes up hot lamb, goat and cheese naan.
Other neighbourhood favourites include the cafeteria-style Al Rasoul Restaurant, next door to Azadi, where the in-house butcher breaks down patrons' meals before plates are filled, and Sulav
market, a Nolensville mainstay that is known for its fresh bread and meat. 'Little Kurdistan' isn't only known for its various food joints, though, its also a popular spot for jewelry shops – Ahmed Jewelry, says Kasar Abdulla (a community leader) is one of the best places to go to for authentic Kurdish jewels and wedding gifts.
'We come together for a lot of the big events, and the crowds are literally in the thousands – the entire conglomerate of the Kurdish nation meets up,' says Khalat Hama, a graduate student and mentor at Kurdish Achievers, a programme that empowers young Kurds who are struggling with academic and social issues. 'Last weekend, we had a huge celebration for the Kurdish Achievers' soccer club. We do plenty of fun activities, like skating, horseback riding and camping. But we also work on civic engagement – we want young Kurds to get started early and be socially and civically involved in their community.'
Kurdish Achievers, a programme in partnership with the Salahadeen Center of Nashville and the local YMCA, started in 2008 to incite leadership among Kurdish youth, as well as other initiatives.
Imam Salah Osman, from the Salahadeen Center of Nashville, explains that it was just 15 years ago that many young Kurds were dropping out of school at the age of 16 to find work and support their families. Without the structure of high school, many faced social and economic troubles. Today, according to Osman, it's changing, with the livelihood of the community's young people improving on a day to day basis.
Taabur, who just graduated with a degree in criminal justice from Tennessee State University, has noticed a difference over the years, too.
'Now, we have the highest numbers of Kurdish high school and college students that we've ever had,' he says. 'You know, Kurdish guys and girls still marry young – I myself got married at 21, and I have three little monkeys running around at home, and I wouldn't have it any other way.'
There's nothing like a Kurdish barber

تعبير تابور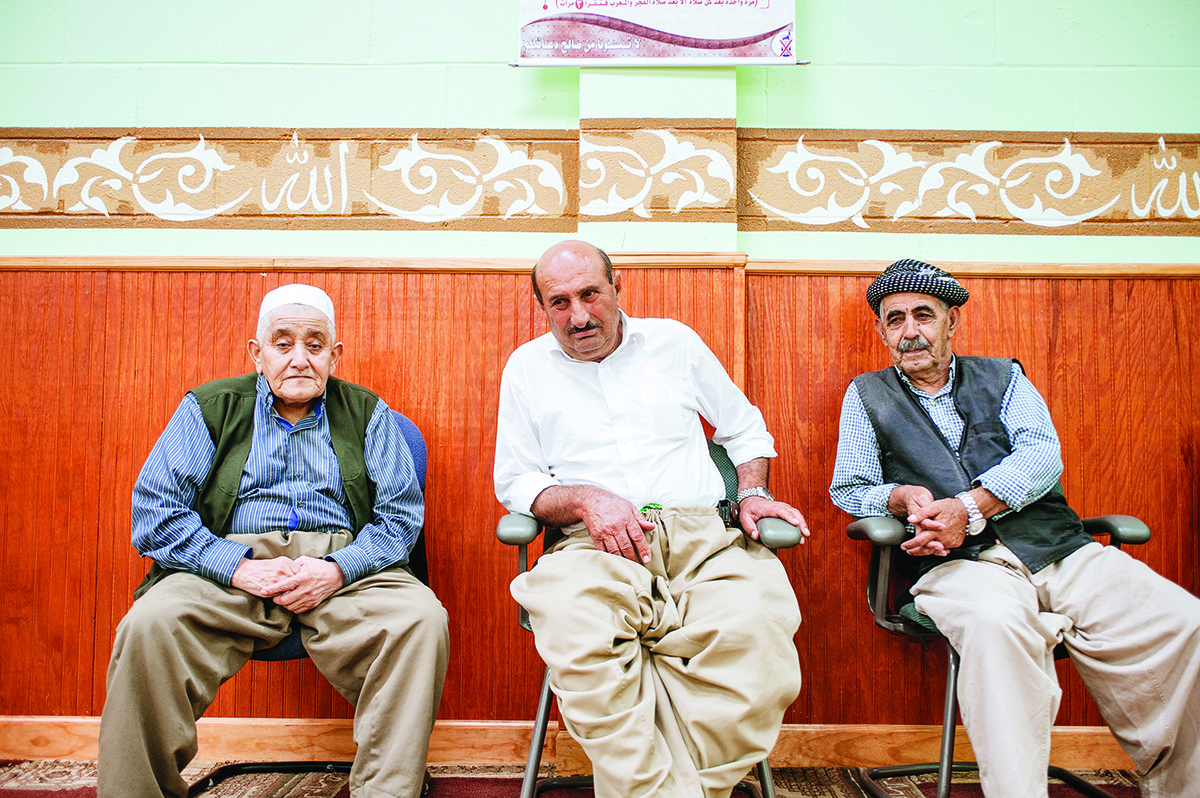 Throughout the years, change hasn't only been within the Kurdish community. In 2011, when the Tennessee General Assembly proposed a bill that would essentially outlaw the practice of Islam, it was time to pull up the bootstraps, so to speak, and protect freedom of religion. Kasar Abdulla
was one of the first to rise to the challenge, standing alongside others who also came to the call. Together, the group worked to ensure the bill was tossed out. Abdulla has since helped launch several advocacy groups that raise awareness about immigration and diversity in Tennessee. She also fought tooth and nail while establishing the New Americans Advisory Committee with Nashville's mayor, Karl Dean. †
'It took many, many years to get to where we are today. I was with the mayor when he was just a candidate, working with him and pushing his campaign,' says Abdulla. 'Now, he comes to every Kurdish celebration just to say hello, and if the city is looking at any type of development, he'll reach out to get our input.'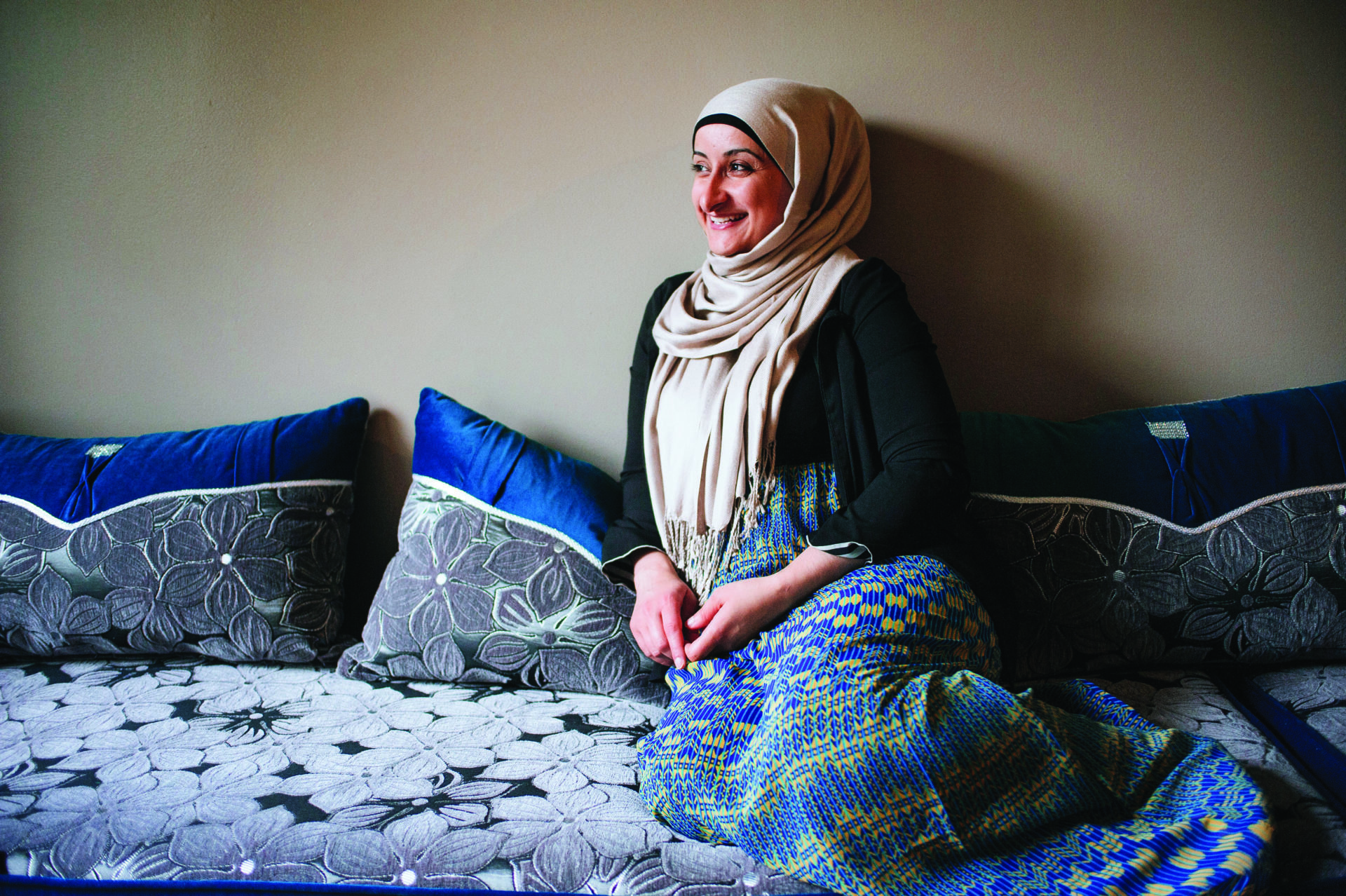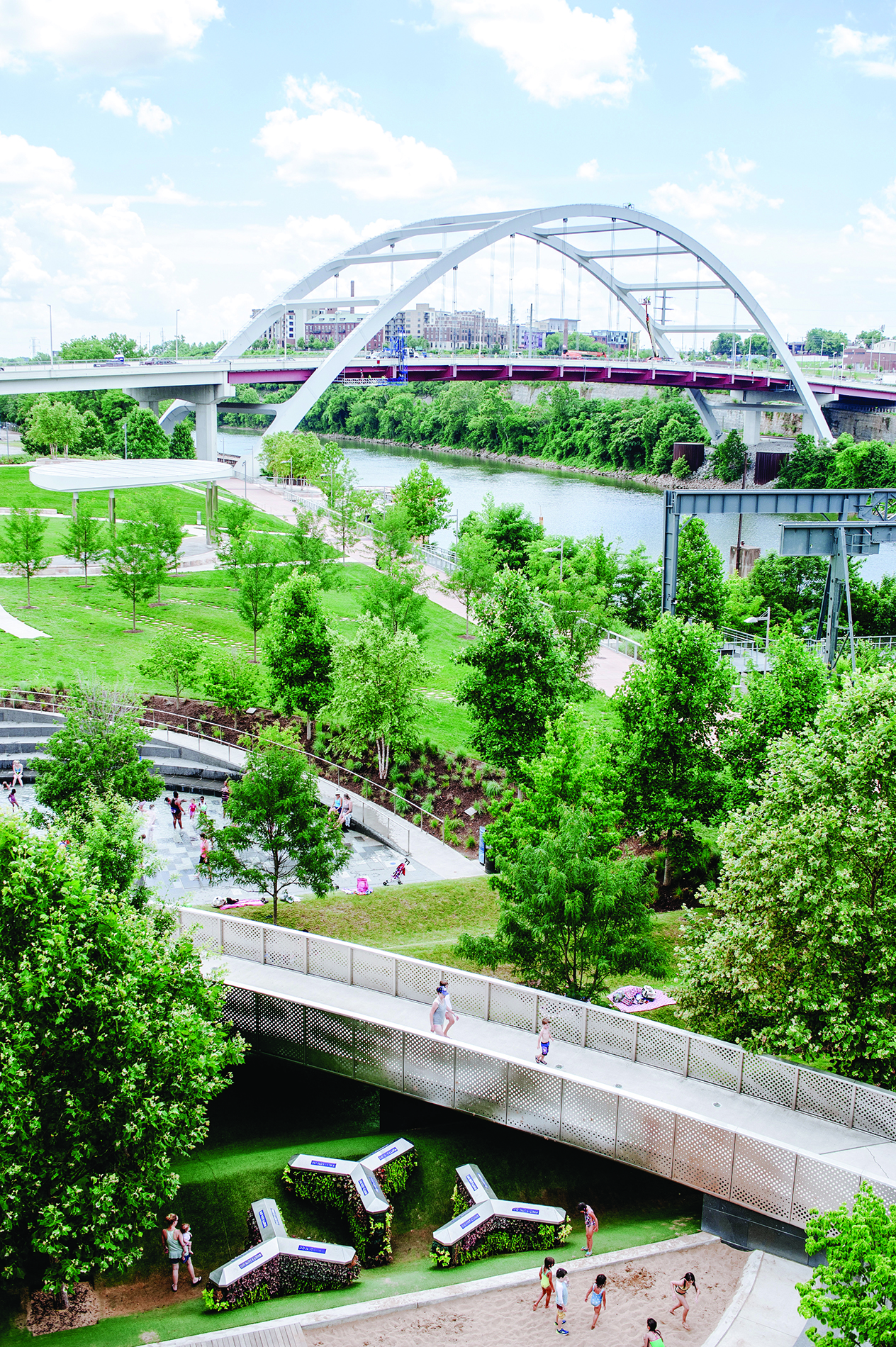 Quick to tell her personal history of coming to the US as a refugee and working to support her family at the age of 15, Abdulla is one of several Kurdish female civic rights workers who has achieved much in a relatively short career. Others to take notice of include Remziya Suleyman, director of policy and administration at the American Center for Outreach, as well as Drost
Kokoye, community organiser and prominent civil rights activist.
'Our movements are mostly, if not 90 percent, women-led,' Abdulla explains. 'Us women are passionate about making change happen within the Kurdish and surrounding community. I think we were very tired of things not happening, so we stepped up and did what we had to do.'
Hama is a rising civil activist in her own right. She's currently getting her masters in health administration, while living at home. On a recent Saturday evening, five close family friends came over for a big Kurdish feast, and Hama's mum cooked kalana, a group favourite that consists of onion and bread baked together before being dipped in butter. ‡
'It was so, so good. It's funny, because last weekend, one of my brothers had some [American] friends over, and we both didn't realise that we were constantly asking them if they wanted food or drinks – it was non stop, almost every fifteen minutes,' Hama says, laughing. 'They were all like, "Are ya'll always like this?" We just can't shake that Kurdish hospitality.'