One of the Arab world's best-selling authors Alaa Al Aswany, greets me in the reception room of his office wearing blue scrubs. It's an odd scene. In my previous encounters with this legend of Egyptian letters – a handshake at a bookstore in Washington D.C.'s Cleveland Park neighborhood not long after he released Chicago, and a hurried conversation over a cigarette in the offices of an Egyptian opposition party in a ramshackle back-alley building in downtown Cairo – Al Aswany had always been dressed smartly in a sport coat.
This time around, Al Aswany is in his natural environment: between patients at his dental clinic in Cairo's leafy Garden City neighbourhood. It is here on Al Diwan Street where he spends most of his time, either writing, thinking or tending the teeth of his patients in the same building that he grew up in and continues to live.
'I became a dentist because you cannot make your living in the Arab world from writing fiction and you must have another profession,' he tells us. 'Even Naguib Mahfouz – a Nobel Prize winner – had to work for the government until the age of retirement.' Despite this, in a rare case for writers and artists in the Arab world, Aswany has reached a level of fame and wealth that would allow him to quit his day job if he so wanted. But commitment to his patients and his love for oral health keeps his dentist chair open to patients at least two to three times a week.
He denies ever using one of the illustrious characters who make up his patient roster as an inspiration for a fictional character, but quickly adds that, 'Every patient I know who becomes my friend adds to my human experience.' It is largely the dynamic characters that Al Aswany has created by building on his human experience that have made his novels such successes. He rose from relative obscurity to stardom in 2002 with the release of The Yacoubian Building, the story of a once- glamorous residence located at 34 Talaat Harb Street in Downtown Cairo that had fallen into disrepair. Told in vignettes mirroring both Egyptian society and the trajectory of the country's modern history, the book was an instant success on release. A top-grossing blockbuster film and over 30 translated editions of the book later, The Yacoubian Building remains required reading for anybody with even a passing interest in modern Egypt.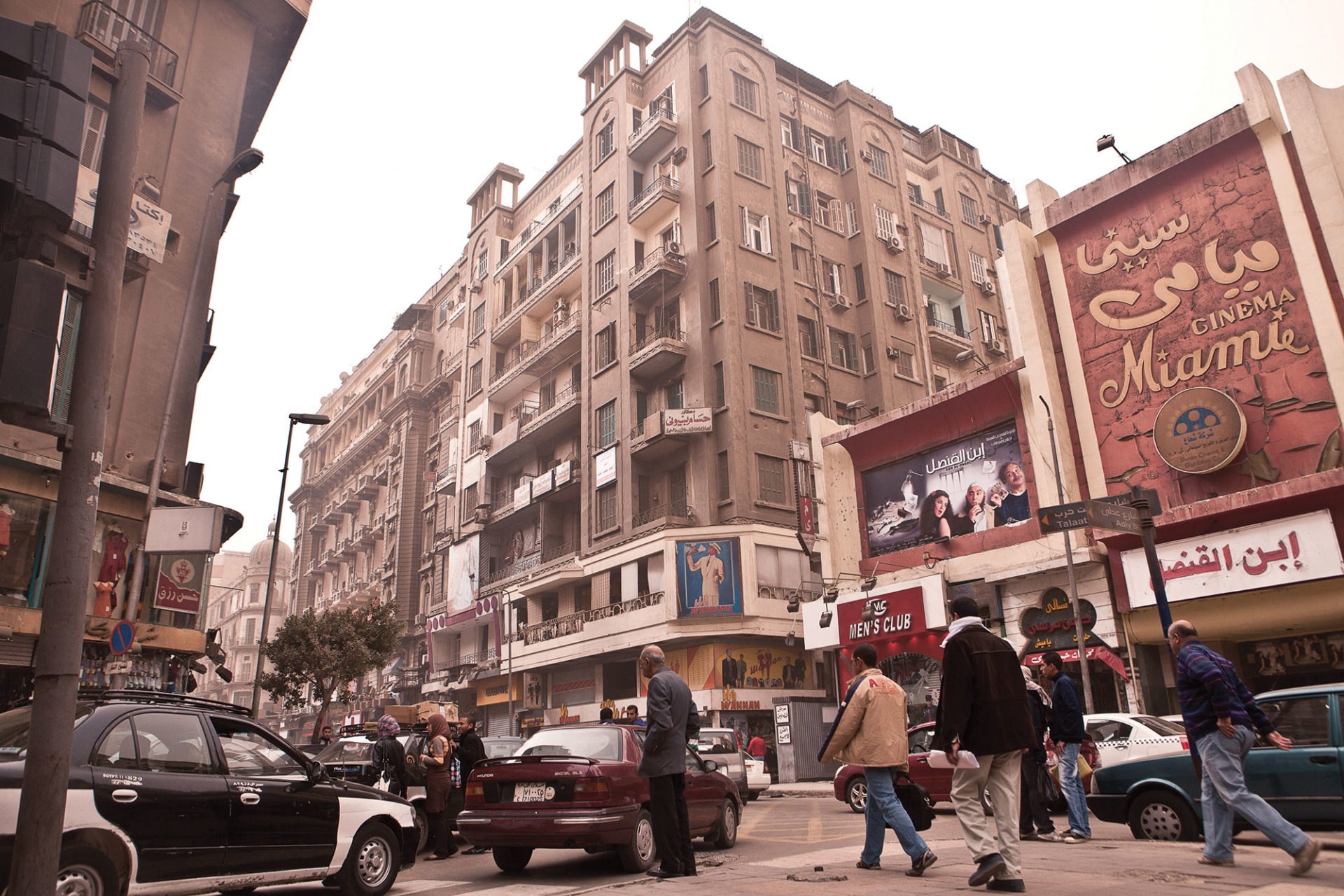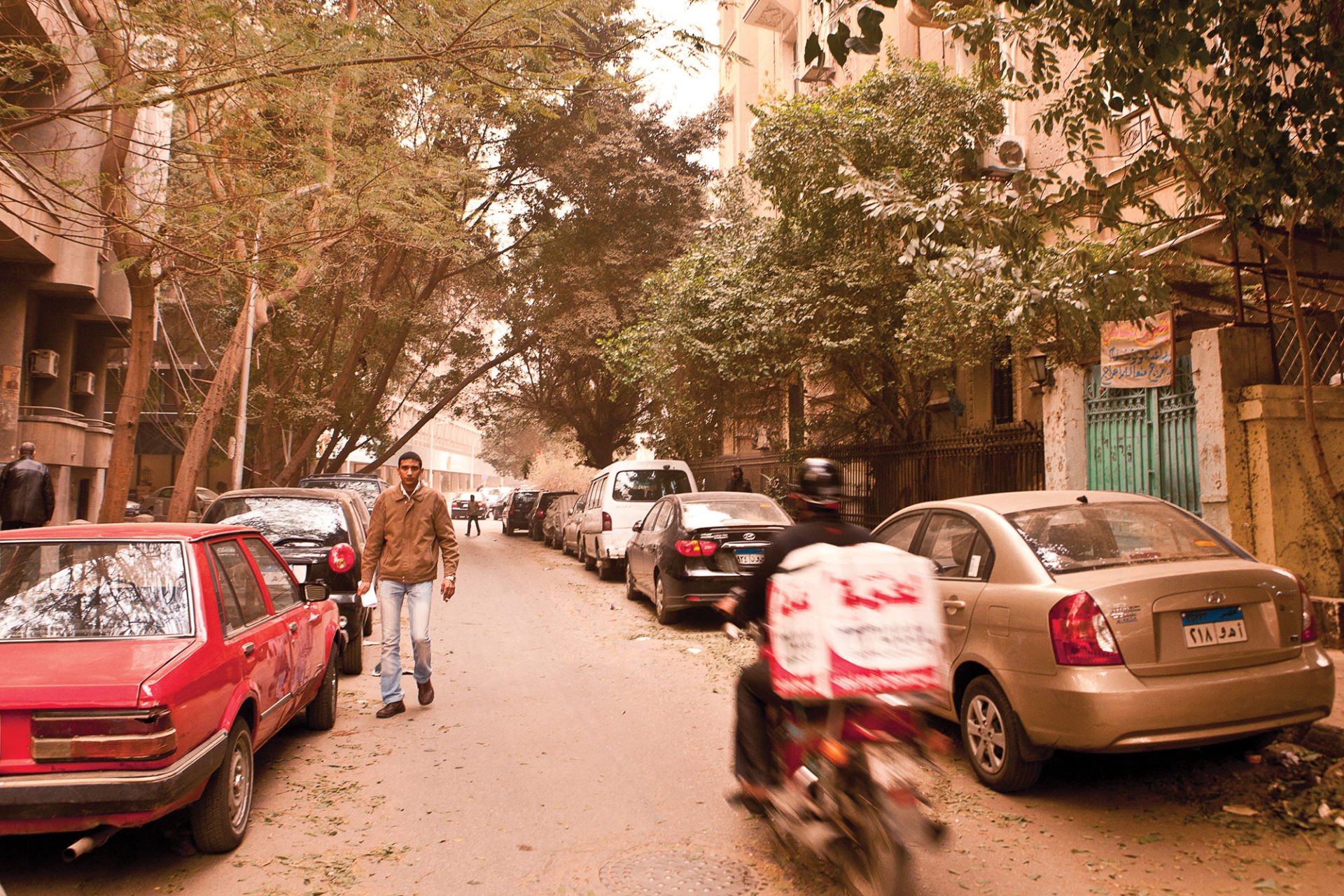 Aswany is large-framed and jovial, wearing a classic ear-to- ear Egyptian smile as he speaks and puffs on Winston cigarettes. The reception room to his clinic is modern and tidy, decorated with bamboo plants, caricature cartoons of dentists at work and of course, his degree from the University of Illinois.
The years that Aswany spent studying dentistry and oral medicine in the 'windy city' would eventually serve to be the influence for Chicago, his second major novel. The book was able to tell an entirely Egyptian story by using expatriate characters in the midwestern U.S. city and eventually eclipsed The Yacoubian Building at the top of the Arabic best-seller lists. 
While he has dabbled with living in the West, Egypt is where Al Aswany remains. Through the years though, he has watched the country evolve and change. When he was growing up, he says, 'The whole society was very tolerant – I believe more tolerant than now.' At Al Aswany's primary school, the Lycee Francais in Garden City, he recalls Francophone teachers (a mix of religious Catholics and atheists) teaching pupils who were from diverse Coptic, Sunni Muslim and Jewish backgrounds.
As time passed and Cairo expanded, its feel also changed.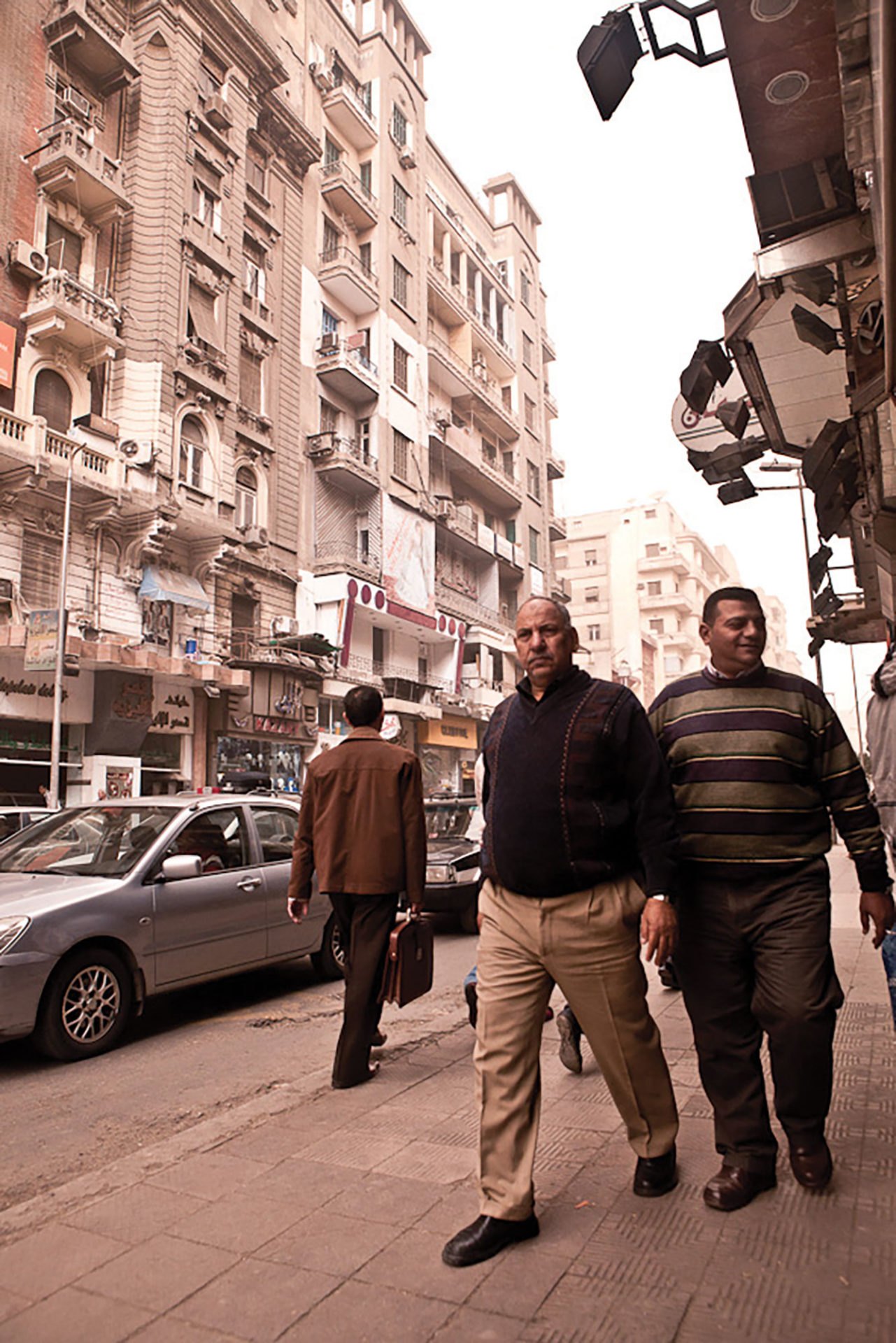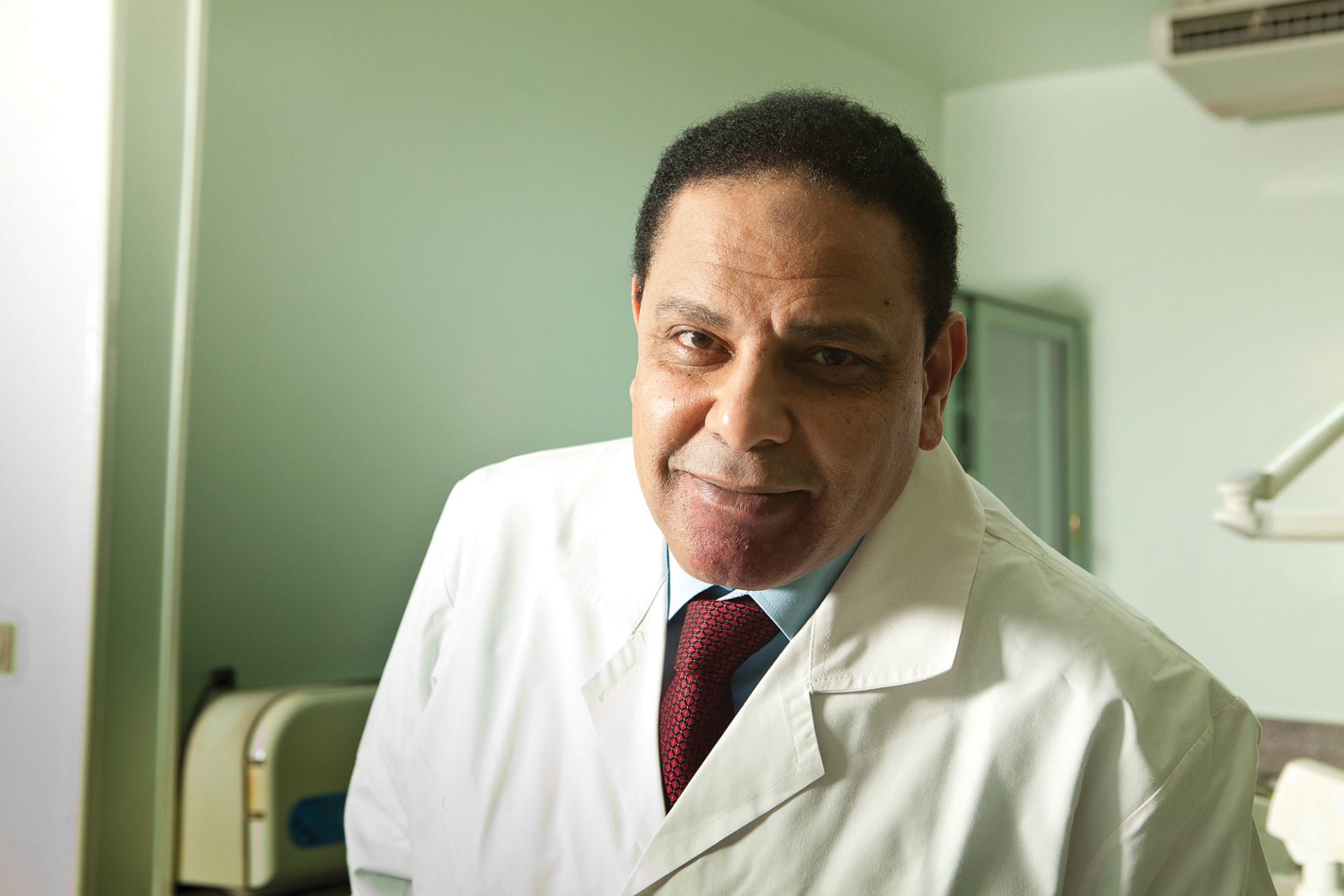 As time passed and Cairo expanded, its feel also changed. Today, his home neighborhood of Garden City – once a tranquil slice of the capital preferred by the English in colonial times and still a hub for international embassies – is beginning to feel the effects of Cairo's megacity status with constant noise and the deadlock of rush hour traffic.
Soon, Aswany is moving into a new home, in 6th of October City (a satellite city of Cairo) to escape it all. 'I love Cairo, but I'm going to love this city more when I stay away from it.'
While the quiet atmosphere of suburban life will help Aswany write in peace, Cairo should continue to be the source ofhisinspiration. 'Ihavebeeninspiredbythepeople'ssuffering throughout my time as a novelist,' he says, noting that nearly half of the Egyptian population live under the poverty line, with a negative attitude towards what was perceived as a stagnant government during Hosni Mubarak's rule. The writer has long been involved in opposition movements to the nowdeposed president.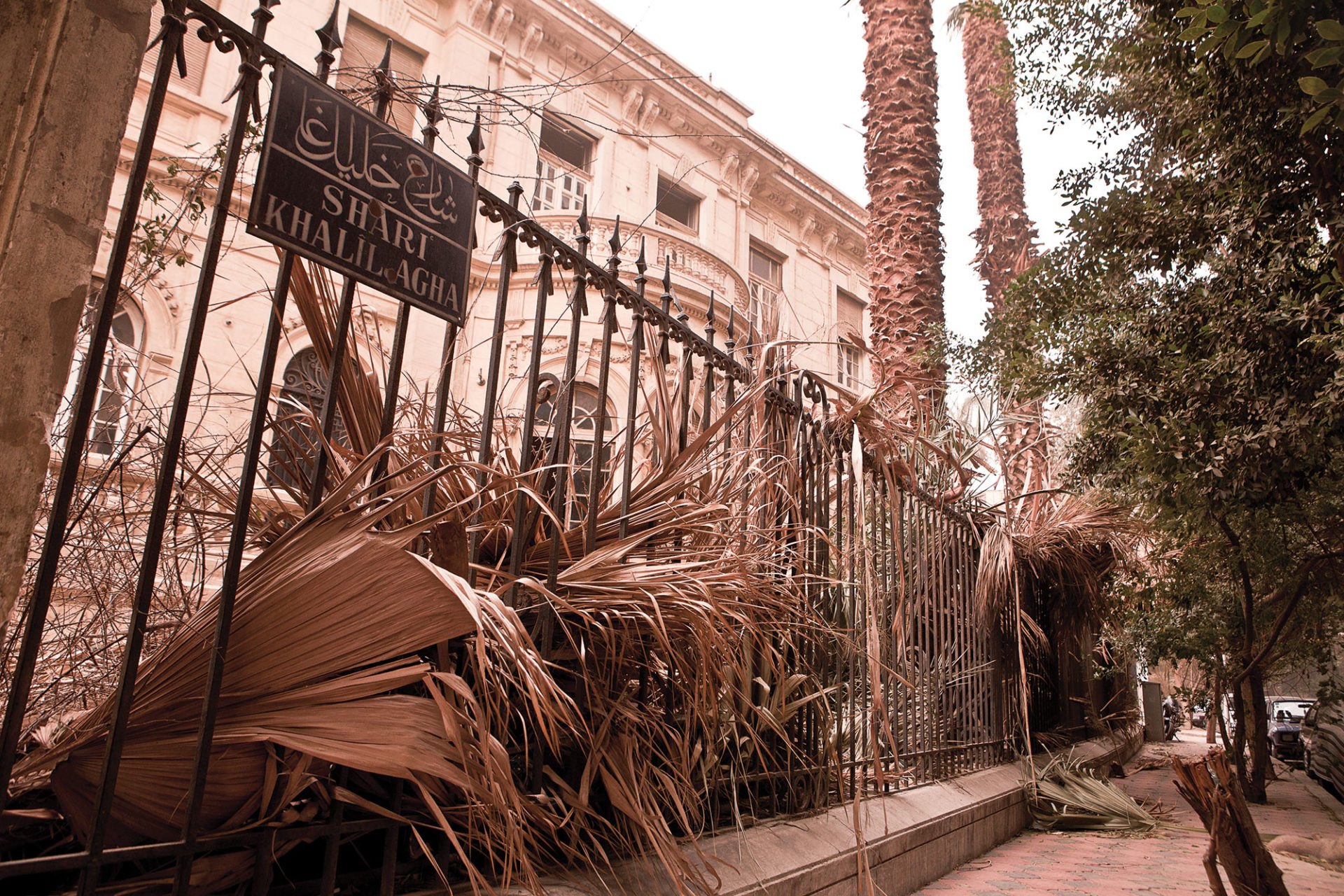 Al Aswany is currently busy working on his next novel. While hesitant to give too much away, he says that it is about Egypt during the 1940s, in the final moments of the country's colonial period before the 1952 Egyptian Revolution. It takes him between two to three years to pen each novel (writing between four and six hours every day) and says that his latest offering should hopefully come out by summer 2011.
Compared to his writings, his lifestyle seems tame. Then again, such is the nature of writing. As Al Aswany puts it, 'You could define the novel as a life on paper which is similar to our daily life but deeper, more significant and more beautiful.'